Customer Service Manager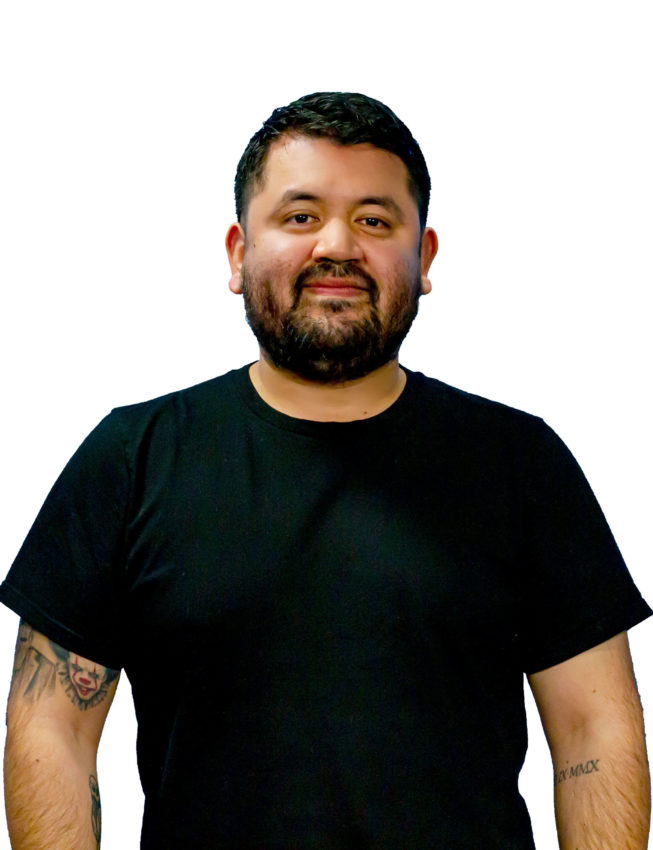 Christian Ramirez is our very own horror movie fanatic with a background in exceptional customer service and e-commerce.
In his role, Christian oversees our daily D2C operation. With over ten years of experience in e-commerce and fulfillment, he brings an elevated level of operational organization that allows us to efficiently serve the needs of our direct customers. With a soft tone and attention to detail, Christian facilitates the exceptional customer service our customers have come to expect. A techie by nature, Christian enjoys coding and designing games. He is also an avid lover of music, playing his own creations on his bass guitar.