Print + Digital Artist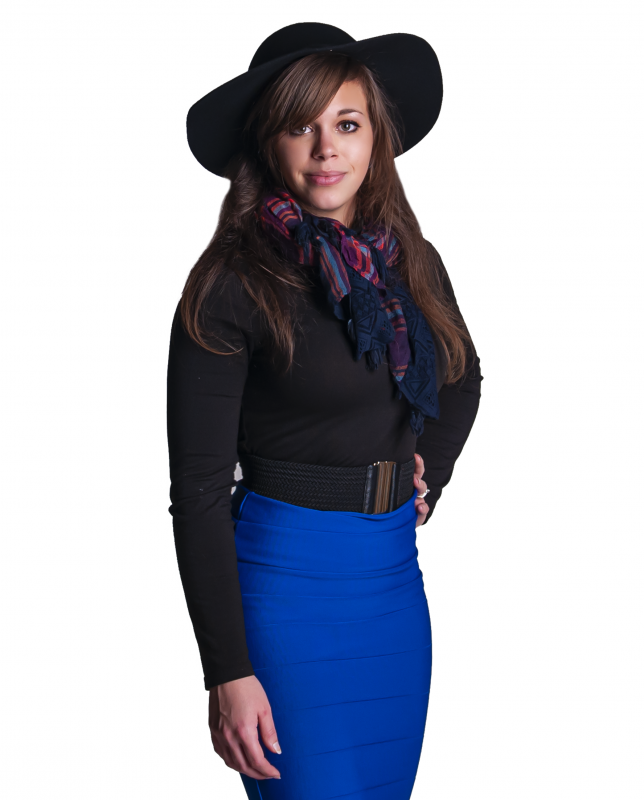 Kyleah Orwig

is the uber-talented graphic artist behind a large portion of the visual content seen on Sliquid's website and social media platforms.

In her position, she uses her keen eye for design to craft interesting print and digital ads and other marketing pieces that fit perfectly into the brand's aesthetic. Along with her drawing and graphic design pieces, Kyleah also edits all of the in-house video content that Sliquid produces. Originally from Michigan, Kyleah is a new transplant to the city of Dallas. She spends the majority of her free time painting, drawing, and creating dorky animations.