Customer Relations Mgr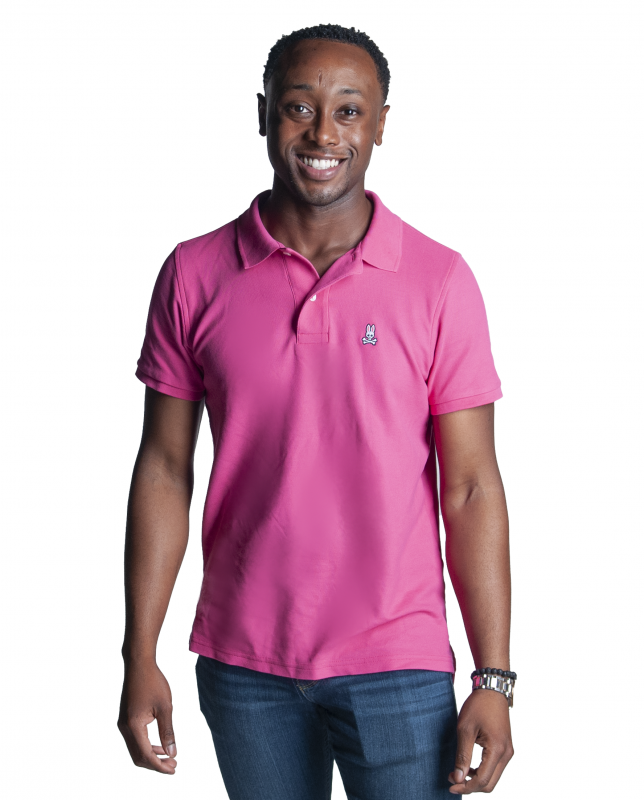 Martae

joins the team in the role of Customer Relations Manager.

Prior to joining the company, Martae studied journalism at the University of Mississippi… aka Ole Miss… Hotty Toddy! With five years of customer service experience, including management and sales expertise, Martae's position plays an integral role in the daily operations of the Sliquid headquarters. In this new role for Sliquid, Martae provides crucial support to all departments, including the busy warehouse, and our marketing, sales and customer service teams. Outside of Sliquid, Martae is a successful, licensed realtor servicing Texan's who are looking to find their dream homes. He also enjoys spending as much quality time with family and friends as possible.