At Sliquid, we have always believed in giving back.
Below, you will find a list of the charities that we continue to donate to year after year. Please visit each of these amazing foundations, and feel free to send your own charitable donation.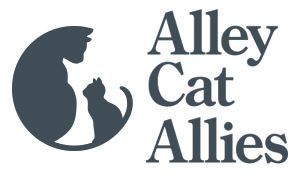 Alley Cat Allies
Alley Cat Allies is the global engine of change for cats. We protect and improve cats' lives through our innovative, cutting-edge programs…
Read More..
---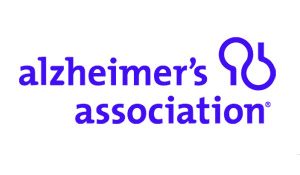 Alzheimer's Association
The Alzheimer's Association is the leading voluntary health organization in Alzheimer's care, support and research…
Read More..
---
Alzheimer's Foundation
The mission of the Alzheimer's Foundation of America (AFA) is to provide support, services and education to individuals, families and caregivers affected by…
Read More..
---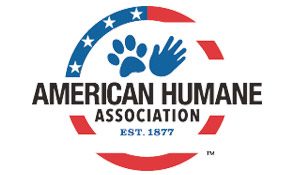 American Humane Association
For more than a hundred years American Humane has been first in promoting the welfare and safety of animals and strengthening the…
Read More..
---
Animal Farm Foundation
Founded in the 1980s on the belief that all individuals deserve equality, compassion, and justice, Animal Farm Foundation (AFF) brings dogs and…
Read More..
---
Animal Hope and Wellness
The Animal Hope and Wellness Foundation is a 501(c)3 non-profit organization focused solely on rescuing abused and…
Read More..
---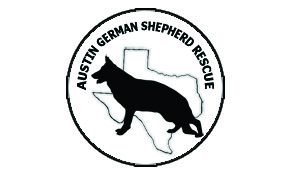 Austin German Shepherd Rescue
Our Mission: To rescue, rehabilitate, and re-home German Shepherds from across the State of Texas. To educate the public about the versatility and…
Read More..
---
BARC
BARC-CT focuses on rescuing animals and providing them with medical care and access to trainers and behaviorists…
Read More..
---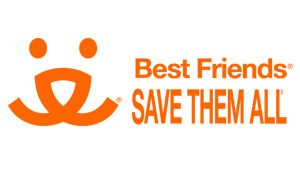 Best Friends Society
For over 30 years, Best Friends Animal Society has been running the nation's largest no-kill sanctuary for companion animals and…
Read More..
---
Boys and Girls Club Dallas
Boys & Girls Clubs of Greater Dallas enables all young people, especially those who need us most, to reach their full potential…
Read More..
---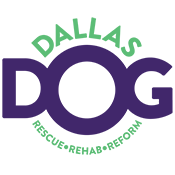 Dallas Dog RRR
Dallas DogRRR – Rescue.Rehab.Reform is a group of dedicated, animal loving volunteers that help rescue dogs with our main focus being in SE Dallas.
Read More..
---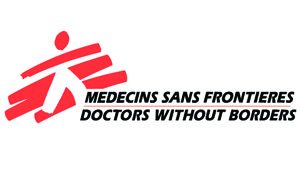 Doctors Without Borders
We are Doctors Without Borders / Médecins Sans Frontières (MSF). We help people worldwide where the need is greatest, delivering emergency…
Read More..
---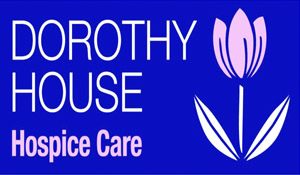 Dorothy House
We provide compassionate care and support for people in our community with a life-limiting illness. Dorothy House focuses on quality of life, so…
Read More..
---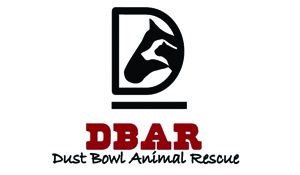 Dust Bowl Animal Rescue
Dust Bowl Animal Rescue is a nonprofit 501c3 organization (Tax ID# 46-1901826) that works with foster homes primarily in the…
Read More..
---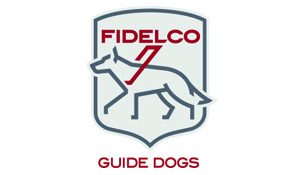 Fidelco
Fidelco Guide Dog Foundation is committed to partnering men and women who are blind with our elite breed of German Shepherd Guide Dogs…
Read More..
---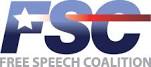 Free Speech Coalition
The FSC represents the adult industry in legislative and regulatory processes, and educates the general population to alleviate common misconceptions, build bridges, advocate for our communities and their rights.
Read More..
---
Frosted Faces Foundation
We save senior animals who are abandoned in shelters whose most certain fate would otherwise be euthanasia. Seniors are often deemed less…
Read More..
---
Genesis Women's Shelter
We are looking to create a societal shift on how people think about domestic violence. In order for that to happen we need everyone to…
Read More..
---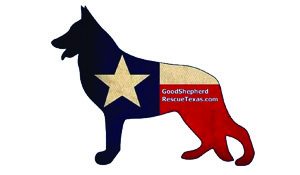 Good Shepherd Rescue & Sanctuary
Founded in 1999. We are a volunteer group operating in the Dallas / Fort Worth area rescuing and rehoming German Shepherds. Dogs in our program…
Read More..
---
Graham's Foundation
Graham's Foundation delivers support, advocacy and research to improve outcomes for preemies and their families. To fulfill our purpose…
Read More..
---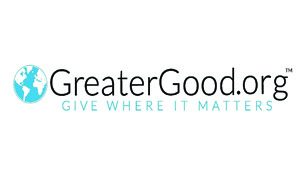 Greater Good Foundation
GreaterGood.org is an independent 501(c)(3) charitable organization devoted to improving the health and well-being of people, pets, and the planet…
Read More..
---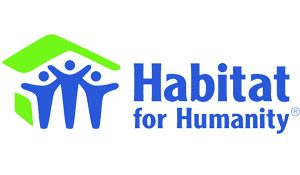 Habitat For Humanity
The idea that became Habitat for Humanity first grew from the fertile soil of Koinonia Farm, a community farm outside of Americus, Georgia, founded…
Read More..
---
Hope for Paws
We rescue dogs, cats and other types of animals suffering on the streets or neglected in the wild. Through rescue and education…
Read More..
---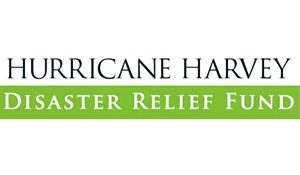 Hurricane Harvey Disaster Relief Fund
(August 26, 2017) Today, The Dallas Foundation established a fund to support recovery efforts following landfall of the category 4 hurricane along…
Read More..
---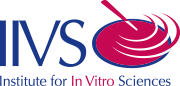 IIVS
The Institute for In Vitro Sciences, Inc. is a non-profit research and testing laboratory dedicated to the advancement of in vitro (non-animal) methods worldwide.
Read More..
---
LAP Research
LAP Research was set up in 2007 by two surgeons who specialise in the area of medicine (known as hepatopancreaticobiliary medicine…
Read More..
---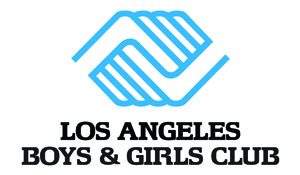 Los Angeles Boys & Girls Club
Welcome to the Los Angeles Boys & Girls Club! At the Club kids and teens play baseball, learn to swim, improve their academics, and give back to the…
Read More..
---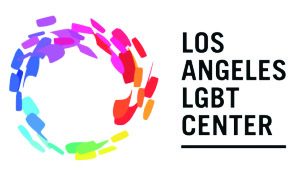 Los Angeles LGBT Center
Since 1969 the Los Angeles LGBT Center has cared for, championed, and celebrated LGBT individuals and families in Los Angeles and beyond.
Read More..
---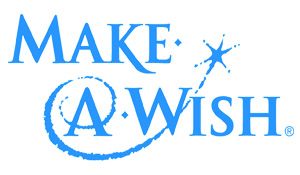 Make A Wish Foundation
Tens of thousands of volunteers, donors and supporters advance the Make-A-Wish® vision to grant the wish of every child diagnosed with a critical…
Read More..
---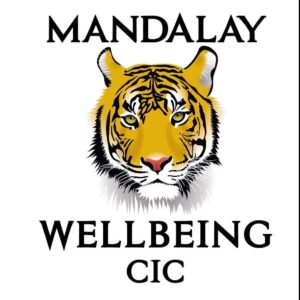 Mandalay Wellbeing CIC
Mandalay Wellbeing CIC. A Community Interest Company that helps people find work, start a business and improve physical and mental wellbeing. Envelope.
Read More..
---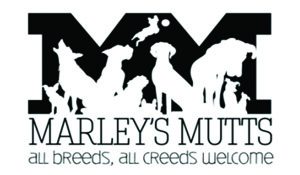 Marley's Mutts
Marley's Mutts is a non-profit organization that rescues, rehabilitates, trains and re-homes death row dogs from Kern County's high-kill animal shelters…
Read More..
---
Mazie's Mission
Mazie's Mission has a multi-tiered approach to animal welfare. We started The Mission by rescuing as many special needs animals as we could…
Read More..
---
Mercy For Animals
Mercy For Animals believes that a humane society is possible. We are committed to reducing the greatest amount of suffering for the largest number…
Read More..
---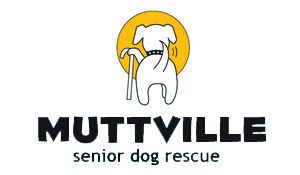 Muttville Senior Dog Rescue
The tragic truth is that every day, dogs in good health with wonderful personalities are euthanized. Why? They're older. And because they're…
Read More..
---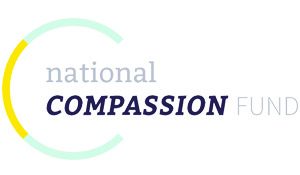 National Compassion Fund
For 30 years, the National Center for Victims of Crime has been the most comprehensive national resource committed to advancing victims' rights…
Read More..
---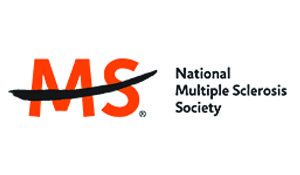 National Multiple Sclerosis Society
Ending multiple sclerosis for good will take all of us. It's why Walk MS matters so much. And it's why you matter so much…
Read More..
---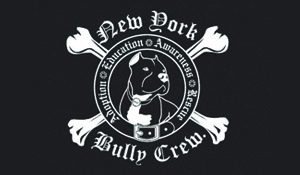 New York Bully Crew
New York Bully Crew is a 501c3 not-for-profit rescue organization founded in December 2010. Though based on Long Island…
Read More..
---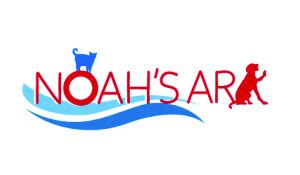 Noah's Ark Rescue
Noah's Arks Rescue is a 501c3 not for profit organization that supplies emergency medical, surgical and rehabilitation to abused…
Read More..
---
North Shore Animal League of America
As the leader in the no-kill movement, North Shore Animal League America is committed to saving and rehabilitating the lives of homeless…
Read More..
---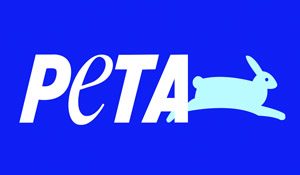 PETA
People for the Ethical Treatment of Animals (PETA) is the largest animal rights organization in the world, with more than 6.5 million members…
Read More..
---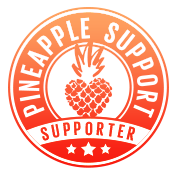 Pineapple Support
Pineapple Support Society is a free support and therapy service for all persons working in the online adult industry – no matter their gender, ethnic origin, social status, age or sexual orientation.
Read More..
---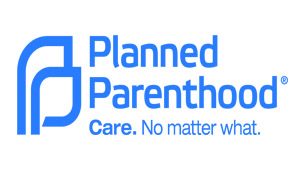 Planned Parenthood
Planned Parenthood was founded on the revolutionary idea that women should have the information and care they need to live strong, healthy…
Read More..
---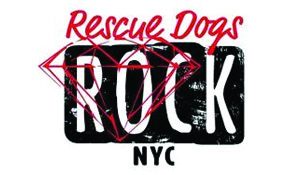 Rescue Dogs Rock NYC
Rescue Dogs Rock is a not for profit animal rescue founded in 2015. We exist solely on donations and will rely primarily on fundraising to help…
Read More..
---
Rescue Freedom Project
The Rescue + Freedom Project is a US based non-profit organization dedicated to rescuing survivors of unique captivity and cruelty and telling…
Read More..
---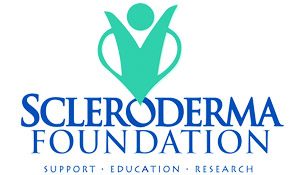 Scleroderma Foundation
The Scleroderma Foundation is a federally qualified 501(c)(3) nonprofit dedicated to serving the needs of the scleroderma community. Our…
Read More..
---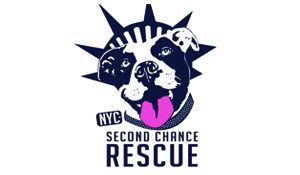 Second Chance Rescue NYC
In 2009 Second Chance Rescue NYC began as a small dream, founded on the firm belief that all animals deserve love and care, and that no animal…
Read More..
---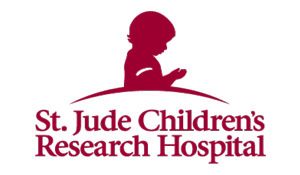 St. Jude Children's Research Hospital
St. Jude is leading the way the world understands, treats and defeats childhood cancer and other…
Read More..
---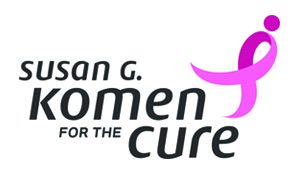 Susan G. Komen
With your help, we're having a real impact against breast cancer. Find out how your donations are saving lives and making progress in the mission…
Read More..
---
The Humane Society
Since 1954, you've helped us take on the biggest fights for animals across the country and around the world. The major issues…
Read More..
---
The National Multiple Sclerosis Society
The cause of MS is still unknown – scientists believe the disease is triggered by an as-yet-unidentified environmental factor in…
Read More..
---
The Small World
The Small World is a not-for-profit charitable organisation supporting locally driven sustainable community development…
Read More..
---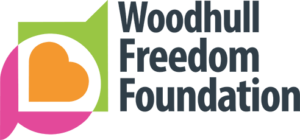 The Woodhull Freedom Foundation
Established in February 2003, The Woodhull Freedom Foundation is a 501(c)3 non-profit organization devoted to education and public advocacy in support of the principle that consensual sexual expression is a fundamental human right.
Read More..
---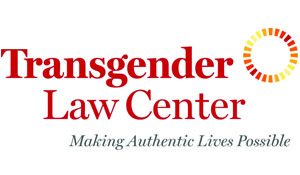 Transgender Law Center
Transgender Law Center (TLC) is the largest national trans-led organization advocating self-determination for all people. Grounded in legal…
Read More..
---
Vintage Pet Rescue
Vintage Pet Rescue is a senior animal retirement home/hospice home. We are committed to rescuing vintage (senior) pets from shelters and assisting owners…
Read More..
---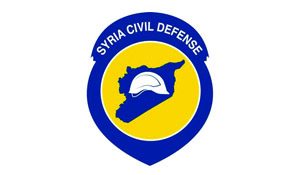 White Helmets
When the bombs rain down, the Syrian Civil Defense rushes in. In a place where public services no longer function these unarmed volunteers risk…
Read More..
---