Our Story
Founded by Dean Elliott in 2002, Sliquid began as an intimate lubricant company offering only two products: Sliquid H2O and Sliquid Silver. Over the past two decades, the company has evolved into one of the most reputable wellness brands in the global, multi-billion dollar intimates industry.
As they say, necessity is the mother of all invention. Dean's wife is one of the many women who have sensitivities to glycerin and the other questionable ingredients that are commonly used in the production of lubricants. Believing that he could create a healthier, more natural option that would work better for all women, Dean set out to create lubricants without sugar and sugar derivatives (glycerin), using only the safest ingredients, making it the cleanest, most natural lubricant on the market.
A diverse and progressive company culture.
Much like our customer base, #TeamSliquid is made up of talented individuals of varying ages, races, genders, sexual orientations, ethnicities, and cultural backgrounds. We believe this is the key to our success in fostering a culture of diversity and inclusion for our employees, retail partners, and our customers.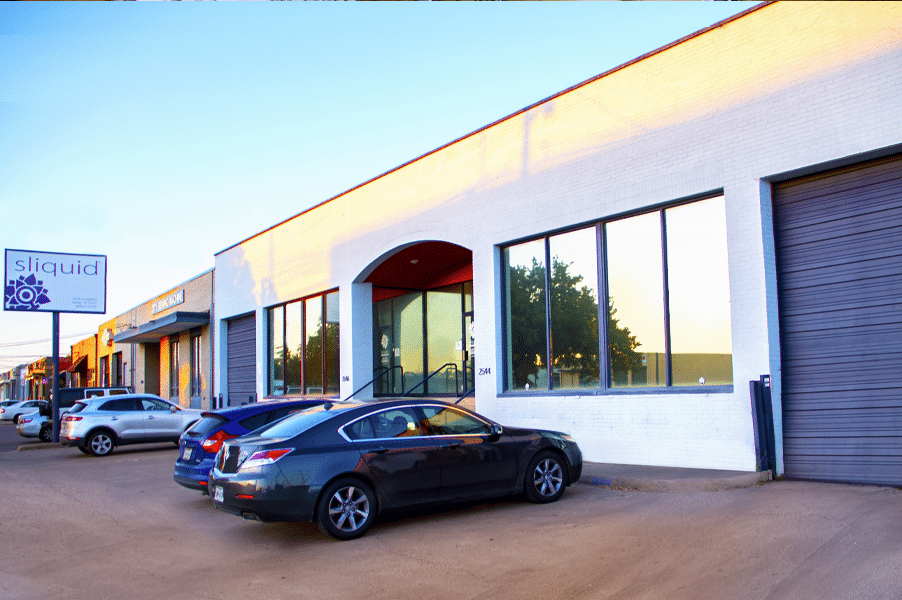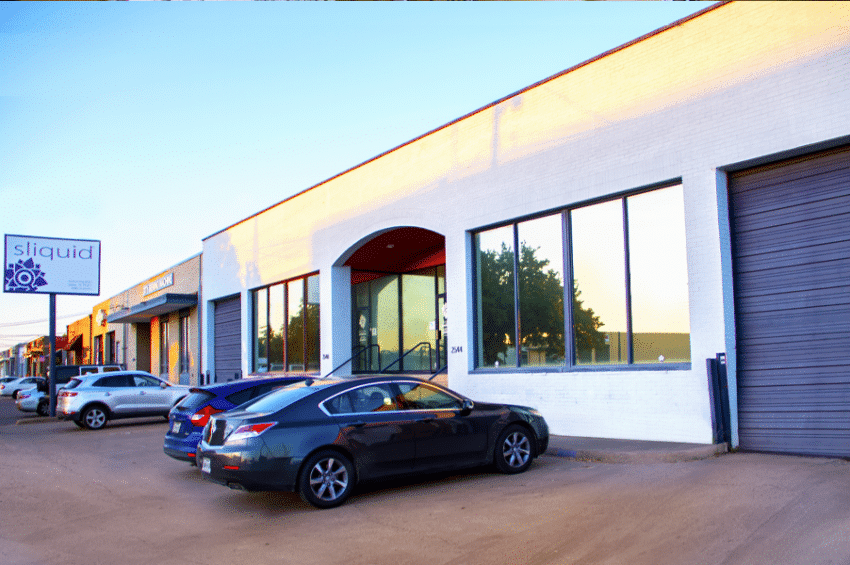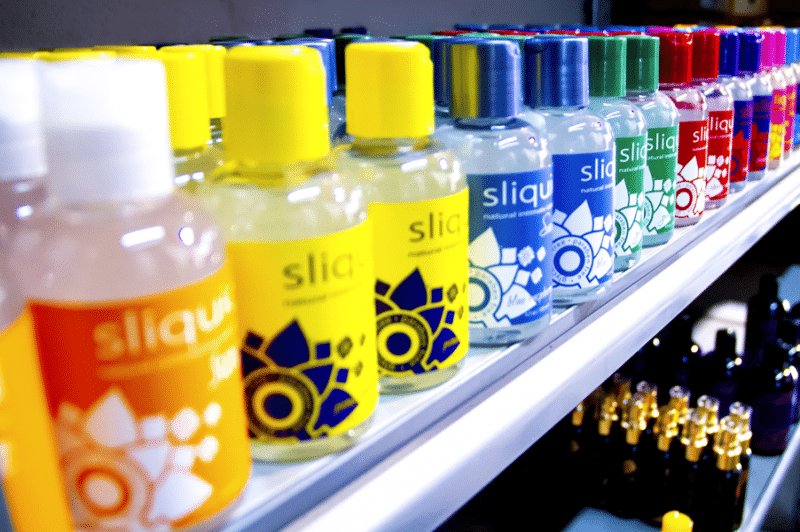 A Sliquid product for everyone.
Sliquid was founded on the principle that every adult deserves healthy and safe intimacy. We, at Sliquid, understand that sexual wellness is not a "one size fits all" situation. With this in mind, Sliquid currently boasts a comprehensive wellness product range of over 100 SKUs, truly offering something for everyone.
A global, eco-friendly footprint.
Sliquid is sold in countries spanning the globe but is proudly manufactured in the United States of America using recyclable bottles and ingredients sourced from the earth. Sliquid's warehouse ships products to consumers using boxes and envelopes made from recycled paper, as well as recycled void fill paper.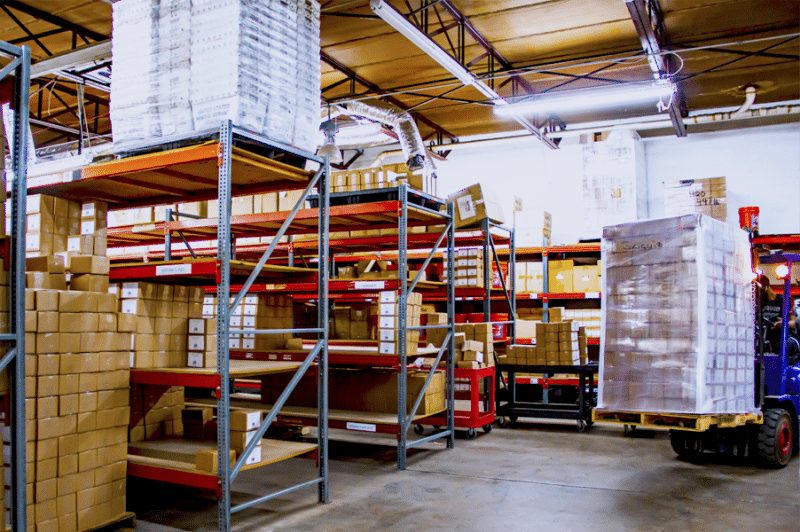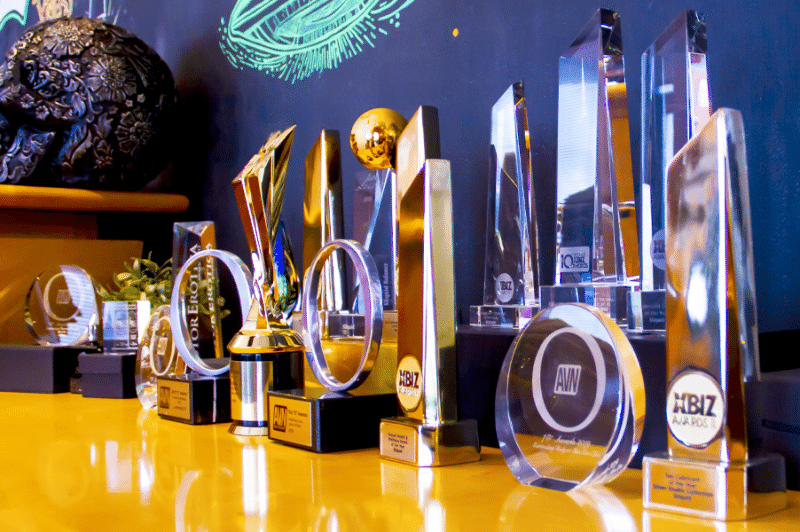 An award-winning company.
Sliquid products are always at the forefront of advancements in the sexual wellness category. Over the years, our high-performance products have garnered the company a plethora of accolades from the biggest outlets in the intimate industry media. From our lubricants to our spa-quality bath products, Sliquid is a fan favorite and we truly appreciate all the love!