Specialty Products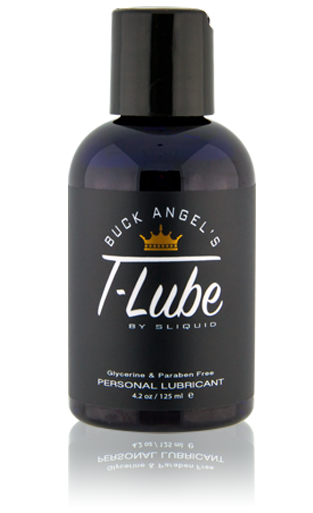 Buck Angel's T-Lube
Daily moisturizer & personal lubricant, created for trans men
T-Lube is an Aloe Vera and Carrageenan based personal lubricant and moisturizer, and is the first Sliquid product designed for trans men's daily use, however, doubles as a personal lubricant for all intimate activity. Created for those trans men who are experiencing regular or periodic dryness due to testosterone replacement therapy, or any other reason, T-Lube will provide long lasting, natural comfort throughout the day night.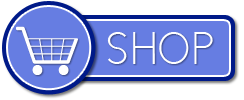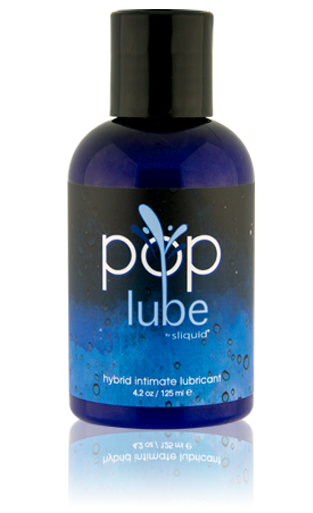 POP Lube
Hybrid lubricant for the POP Dildo
POP Lube is a custom water and silicone hybrid lubricant created specifically for the POP Dildo. The semen-like formulation starts with purified water and plant cellulose, and is blended with 12% pharmaceutical grade silicone and creamy emollient esters which results in a luxurious and creamy glide.