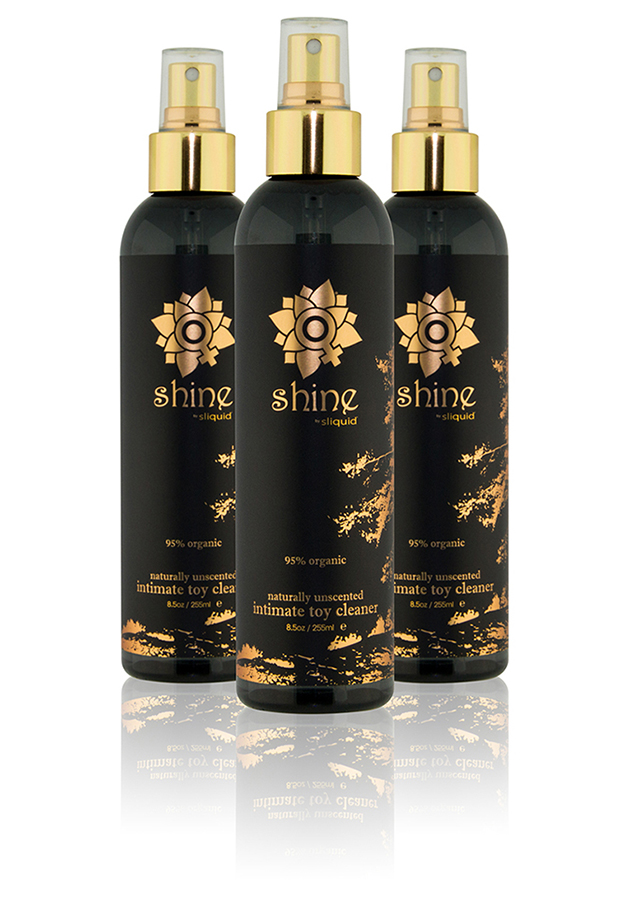 Sliquid Shine
Organic Toy Cleaner
Sliquid Shine organic intimate toy cleaner is infused with body & nature safe cleansing agents like tea tree oil and castor oil, which have natural anti-bacterial and anti-fungal properties. This non-foaming toy cleaner does not contain glycerine, parabens, alcohol, triclosan or other harsh chemicals. To use, simply spray Shine directly on to area to be cleaned. Rinse with water (where applicable), then wipe dry with a clean cloth, and store.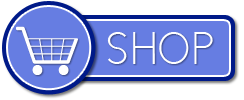 ---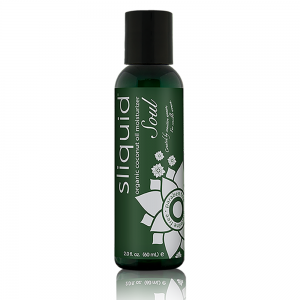 Sliquid Soul
Organic Coconut Oil Moisturizer
Sliquid products have always been the cleanest, greenest intimate products available, and now Sliquid Soul takes "going green" to the next level. Soul, like all Sliquid products, maintains the highest of intimate care standards: always glycerin free, paraben free, gluten free, and 100% vegan friendly. Formulated with organic coconut oil and other hand selected natural ingredients, Sliquid Soul Organic Coconut Oil Moisturizer is simply the most luxurious and sexiest way to take care of not just your most sensitive skin, but your entire body!