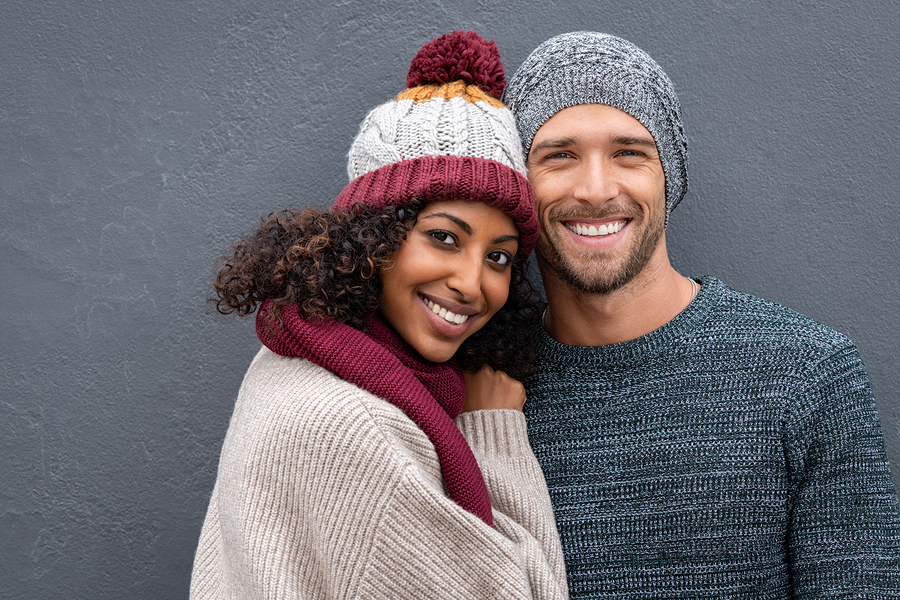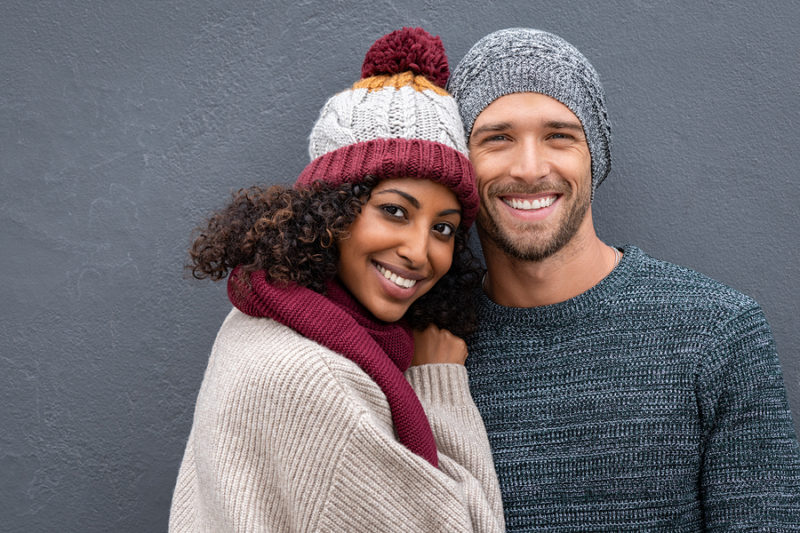 Yes, lubricants are often recommended to women dealing with vaginal dryness, is often brought on by stress, medications, or the drop in estrogen that happens post-childbirth and just before menopause. But even if you don't think you "need" lube, that doesn't mean you you shouldn't try it. You may be surprised at how the extra slipperiness makes you feel even friskier. "Use lube liberally in the vagina, on the vulva and vaginal opening as well as on the penis just prior to intercourse," says Alyssa Dweck, MD, assistant clinical professor OB/GYN at Mount Sinai School of Medicine.
Turn up the heat with Dr. Dweck's favorite motion lotions in each category.
Read more at Health.