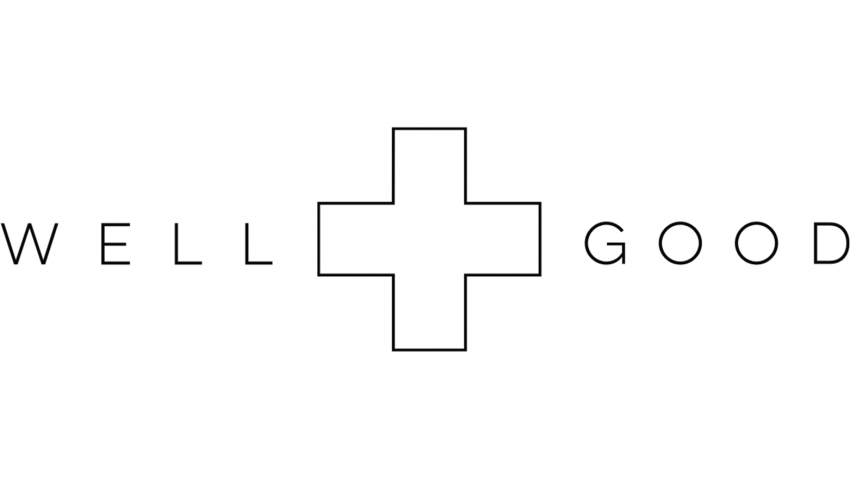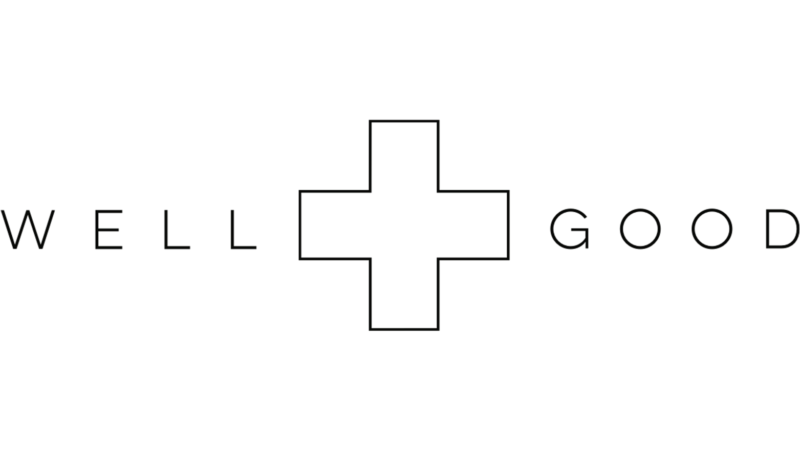 Between the food we eat, the clothes we wear, and the transportation we use, it's clear that our daily habits can impact the planet. But what about the recurring habit of sex? From bedsheets to BDSM accessories and candles to condoms, sex-play accoutrement can also stand to be purchased and enjoyed with the environment in mind.
Below, sex experts offer their best actionable eco-friendly sex tips anyone can take.
Read more on WellGood.