A Beginner's Guide to Pegging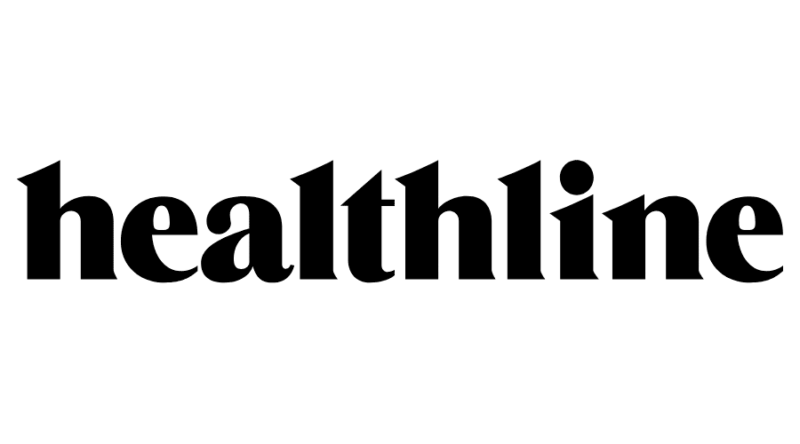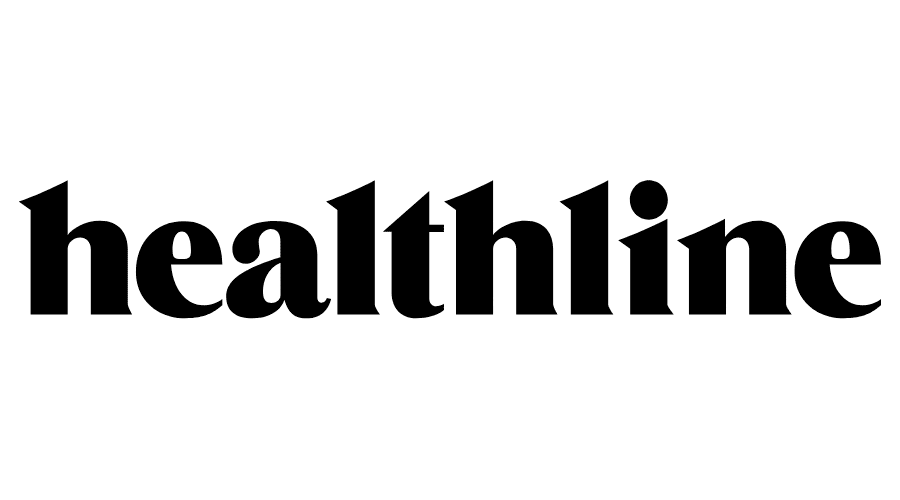 We include products we think are useful for our readers. If you buy through links on this page, we may earn a small commission. Here's our process. Thanks to "Broad City," "Weeds," and "Deadpool," pegging has slowly made its way into the mainstream sexicon. Still, odds are you still have Q's about it.
Read more on Healthline.