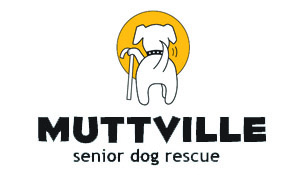 Muttville Senior Dog Rescue
The tragic truth is that every day, dogs in good health with wonderful personalities are euthanized. Why? They're older. And because they're older, they're not considered adoptable.
We reach out to senior and special needs rescue dogs; find suitable homes for those dogs that are adoptable; and offer end of life care for those that are not. These are not just shelter dogs; every day, dogs are moved from loving homes to concrete cages because their guardians have died or moved or simply can't care for them anymore.
https://muttville.org/
Go Back