FOR IMMEDIATE RELEASE:
Contact: SLiquid -info@sliquid.com, (800) S L I Q U I D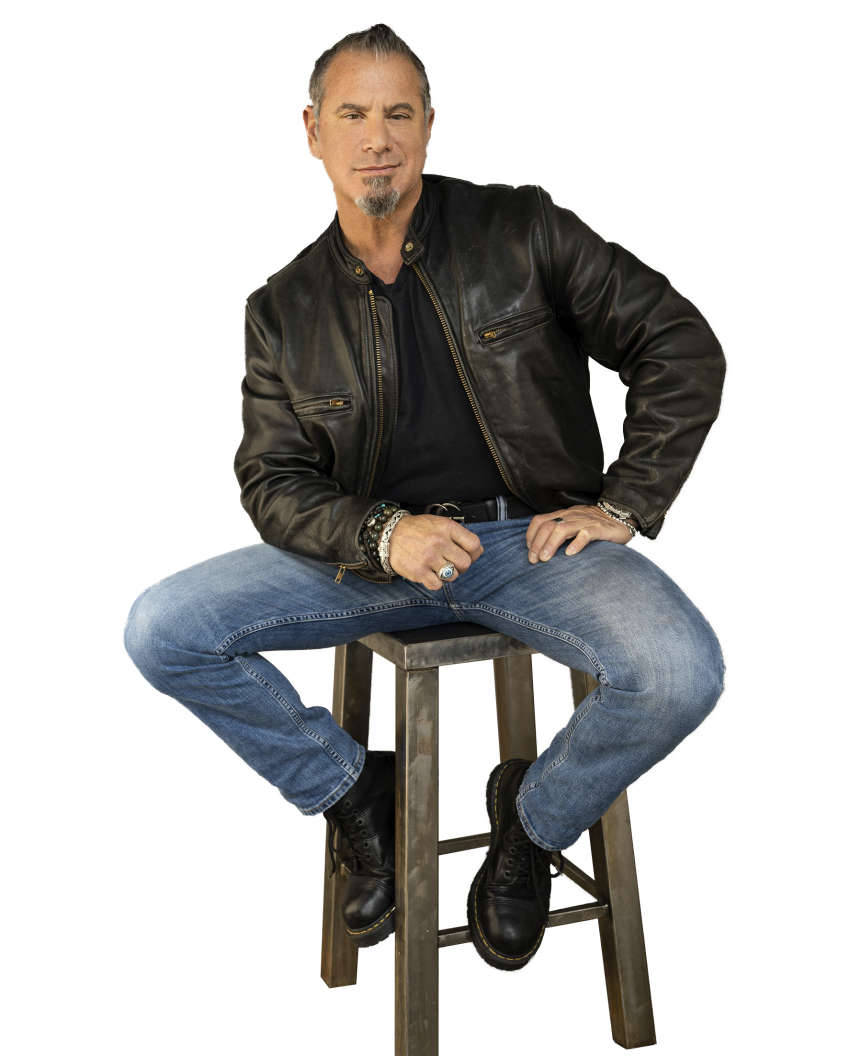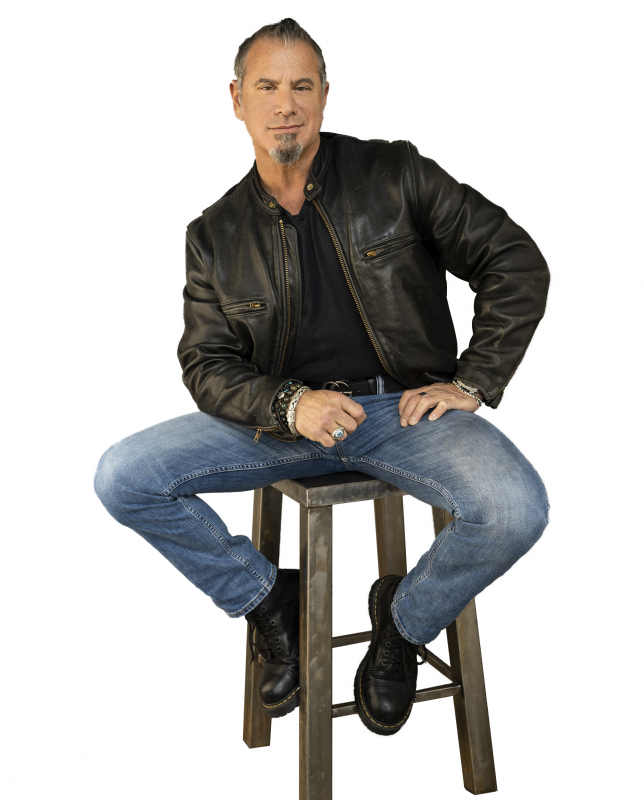 LOS ANGELES — Sliquid is pleased to announce that Dean Elliott, Founder, and CEO, has been named a nominee for the adult industry's most prestigious career awards program, the 2018 XBIZ Exec Awards, coinciding with the upcoming XBIZ 2018 show set for Jan. 15-19.
Dean Elliott has been nominated for the award category Businessman of the Year.
Selection of nominees was based on a multitude of factors including leadership ability, business acumen, positive community influence and overall career success as submitted by industry peers via social network XBIZ.net.
Of the nomination, Elliott says, "I am both honored and humbled to be selected as a nominee for Businessman of the Year. Sliquid continues to see sustained growth across the globe, due in equal parts to the quality of the product we produce, as well as our trusted relationships with our vendors and affiliates, dedicated employees, and loyal customers. I am thankful for the business that we have built and the impact that it continues to have on this industry that I adore."
The XBIZ Exec Awards spotlight outstanding individuals who play an essential role in the success of prominent brands. The award categories cover a range of occupations that make up the organizational chart of industry enterprises, covering business development, marketing, management, and more.
To be held at Andaz Hotel on Hollywood's famed Sunset Strip, the online industry edition of the XBIZ Exec Awards will be presented at an exclusive awards ceremony on the evening of Jan. 16 and the retail edition on Jan. 17.
For the complete list of nominees, visit XBIZ.com.
###
About XBIZ
XBIZ™ is the adult industry's leading publisher of business news and information, providing up-to-the-minute coverage of the industry at XBIZ.com and in two monthly publications — XBIZ World for the digital media market and XBIZ Premiere for the retail market. In addition, XBIZ hosts a series of annual events including the adult industry's biggest night, the XBIZ Awards. XBIZ is frequently cited in the media for coverage of the industry and has been published in New York Times, The Wall Street Journal, CNN, Fox News, Forbes, Newsweek, MSNBC, Wired, CNET, ABC, USA Today and Los Angeles Times, among others.