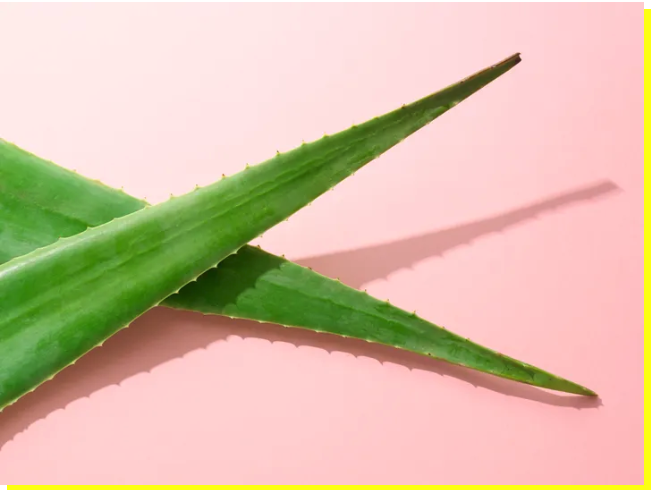 You're ready to go … except that you're not.
Things are heating up, but your body's not keeping pace. Whether it happens with a partner during sex or solo with your favorite toy, vaginal dryness is never fun. It can result in feeling unsatisfied in the bedroom, experiencing discomfort or even pain during intercourse and masturbation.
If it's happened to you, you're not alone. In fact, 17% of women ages 18 to 50, and 25% of women ages 50 to 59 have experienced vaginal dryness during sex, according to Women's Health Concern.
What causes vaginal dryness in the first place, and what can you do if you're feeling dry down there when you don't want to be? We took those questions to the experts and asked for their recommendations.
Read what they said on Huffington Post.