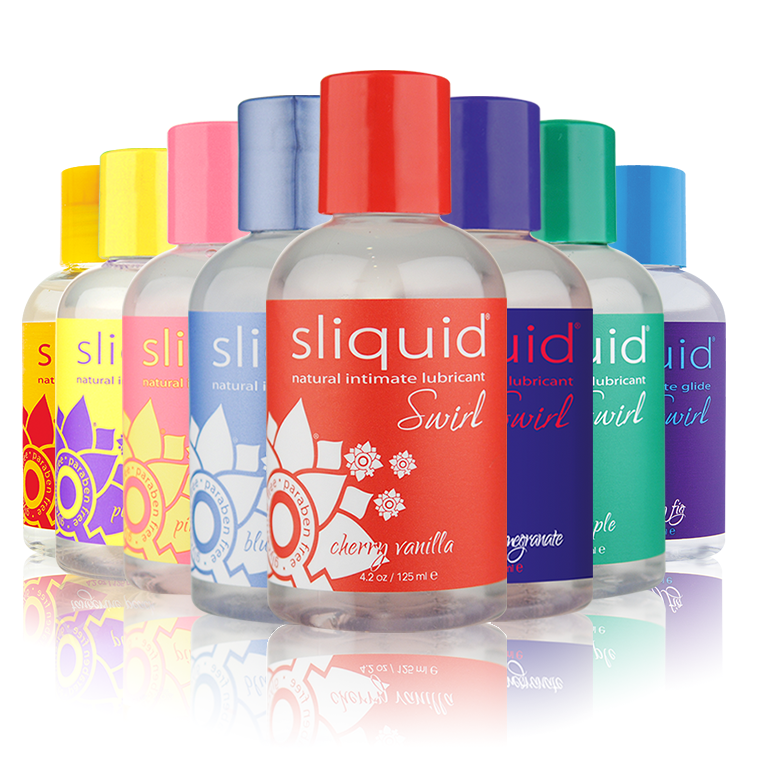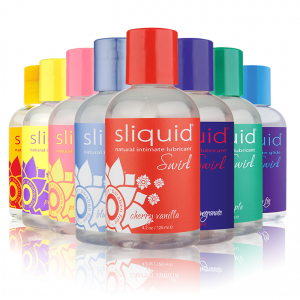 I am a big fan of flavored lubricants; I love that they cover up the odor of sex so that the whole room doesn't smell like vagina juices hours after the deed (which some people may love). The Blue Raspberry lube comes in a clear 125ml bottle with a pop cap which makes it easy to dispense and safe for storage without worrying about spillage.
The consistency of this lubricant is just how I like it: not overly thick, but just right so as not being too runny. It manages to stay where I apply it most of the time. It does become slightly sticky as it begins to dry but that stickiness goes away once it dries completely.
In terms of taste it does have a slight artificial tinge to it, but it's not too bad. It tastes exactly like I expected Blue Raspberry to taste; it's what I'd imagine licking a Smurf would be like! Being currently single I don't use this for oral sex so the taste isn't an issue for me. Besides, it's the smell I want! And the smell is great, not overwhelming at all – I love your lube…
Read the full review and conclusion at Sinning in L.A.