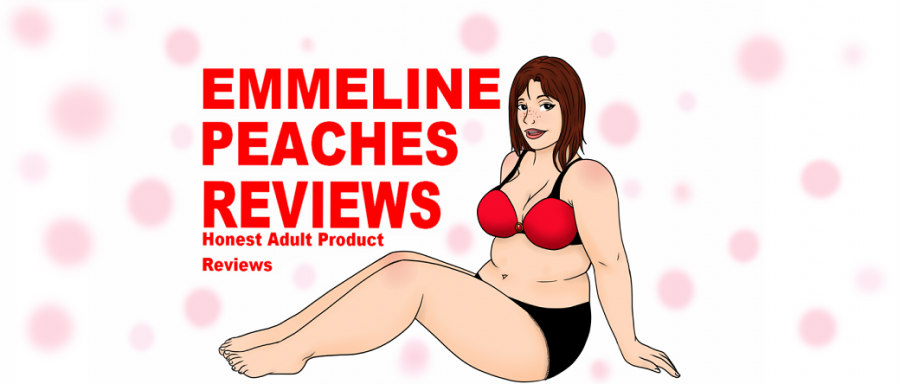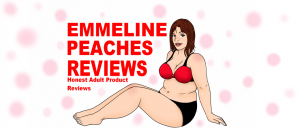 It's fair to say that Sliquid's Swirl line has spoilt me. It's also fair to say that I am completely fine with Sliquid's lubes spoiling me, as long as I can keep on getting my hands on them. Against all logic, not many UK stores stock Sliquid lube. Thankfully Lovehoney and Amazon both sell Sliquid, so I've got my fix for the foreseeable future at least.
Anyway, I should probably talk about this lubricant.
For me it doesn't get much better than this when it comes to oral lubes. The Sliquid line is the crème de la crème, the pick of the litter, a lube worthy of receiving a love letter. Put simply I adore this lubricant, and here's why.