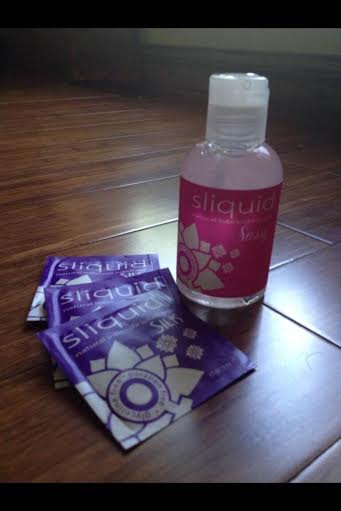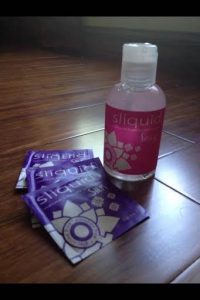 Have you ever had something that was just really simple and effective, and it got the job done and you loved it for that, even though it was only doing what it was supposed to?

That, for me, is Sliquid. It does exactly what a lube is supposed to do. It lubricates, and it stays longer than the average one does. It is glycerin free, paraben free, vegan, and has virtually no taste (unless you fancy yourself something from the swirl line!)

Sliquid sent me Sliquid Sassy, their thick formula booty gel. It's thicker than the average water based lube, but contains no silicone. It's ideal for anal play because of its consistency, which it gets from plant cellulose. Each lube formula contains only a few ingredients, and you can pronounce them all. Cool, right?