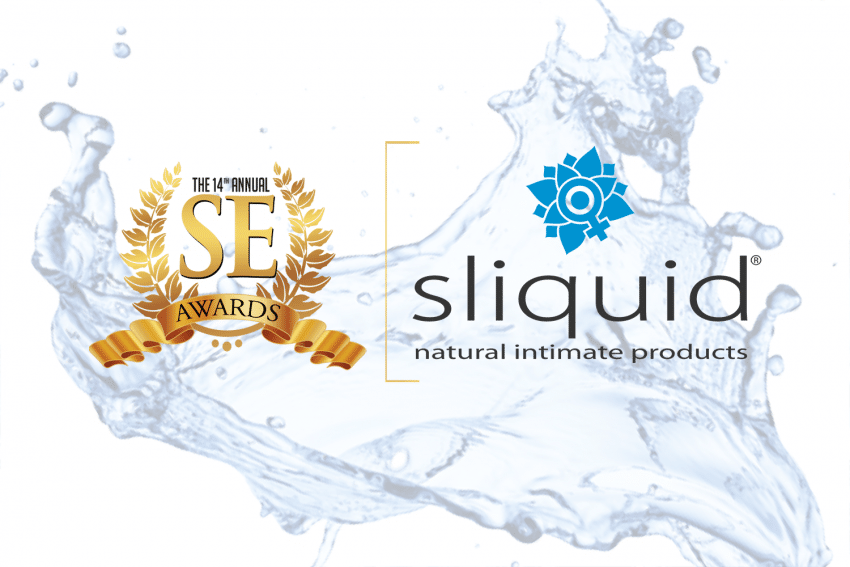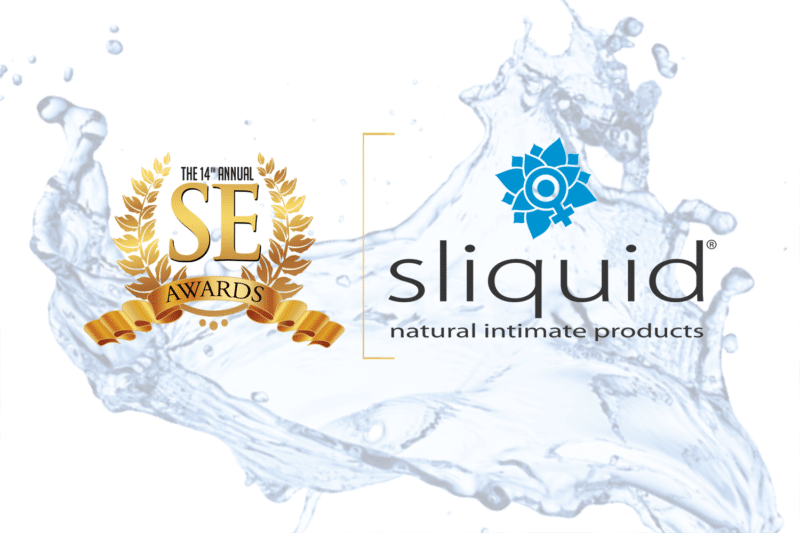 DALLAS — Top, natural intimates manufacturer Sliquid (www.sliquid.com) is pleased to announce three nominations for the 14th Annual StorErotica Awards, including Sexual Enhancement Company of the Year, Lubricant Company of the Year, and Body Care Product/Range of the Year.
"Being nominated this year feels especially gratifying," says Dean Elliott, Founder, and CEO of Sliquid. "The past six months have really shaken up the world, but my team has adapted and persevered through it, continuing to offer our industry-leading products and deliver exceptional customer service to our clients. These nominations belong to the entire Sliquid crew and we say a huge thank you to our friends at StorErotica for the recognition."
Buck Angel's T-Oil, nominated for Body Care Product/Range of the Year, is a hand-crafted blend of natural nut and seed oils that soften, smooth, and shine any trans man's beard. Hormone Replacement Therapy (HRT) is an exciting and transformative time for many trans men. As testosterone is introduced into the body, the possibility of expedited hair growth becomes likely. While not all FTM persons desire or are able to grow facial hair, for many, it's a milestone in the transition process. If and when a trans man grows a beard, Sliquid and Buck Angel have partnered to create this high-performance oil to protect their treasured locks. Infused with the masculine-presenting scent of Sandalwood, Buck Angel's T-Oil contains antioxidant-rich Vitamin E to help hydrate and condition the skin underlying the beard hair, preventing flaking and itching.
We hope that our industry peers will cast their vote for Sliquid in the coming weeks, and we wish all of our fellow nominees good luck!", adds Elliott.
Voting on the final ballot for the 2020 StorErotica Awards is now open, and votes will be accepted at www.StoreroticaAwards.com until October 15. Voting is open to everyone, and you do not have to be industry members to vote. Vote by clicking 'Register to Vote' located at the top of the page next to the Home button. 

To learn more about Sliquid visit sliquid.com. Follow Sliquid through social media on Twitter @Sliquid, on Facebook www.facebook.com/sliquid, and on Instagram @Sliquid.