Dallas, TX — Top, natural intimates manufacturer Sliquid (www.sliquid.com) is pleased to announce four nominations, across 3 categories, for the 12th Annual AVN "O" Awards.
Sliquid Soak, the luxurious bubble bath that comes in four distinct scents to enthrall the senses, is nominated for 'Outstanding Body or Skin Care Line.'  Also nominated in this category is Buck Angel's T-Wash, part of the ground-breaking T-Collection collaboration between Sliquid and trans activist and media personality Buck Angel.  Perfect for the trans man who is looking for a more effective alternative to traditional harsh soaps, Buck Angel's T-Wash leaves skin feeling clean and moisturized while not disrupting the body's pH.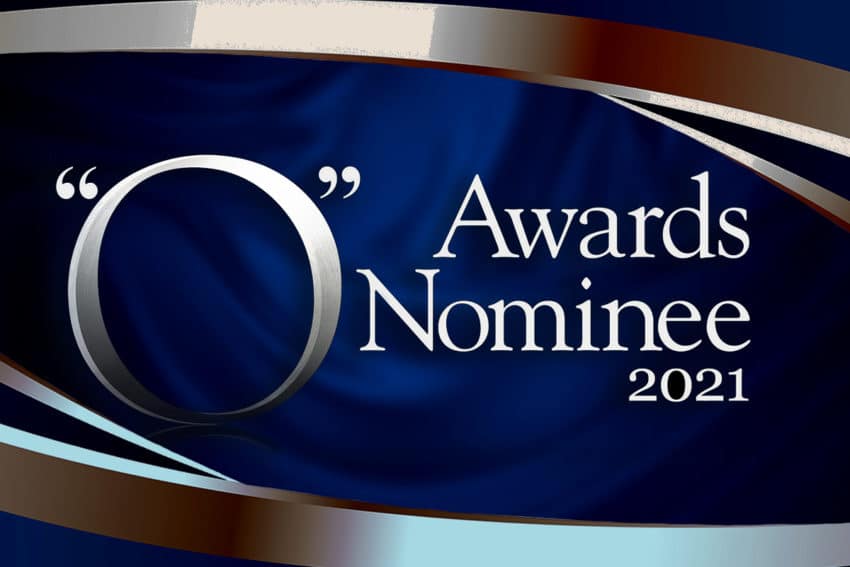 "I am ecstatic that my T-Wash is garnering the recognition it deserves in the industry! I work hard to produce products that I know are going to be useful to the trans community, to address needs that are specific to our personal experience and journey through transition. There has been such a positive reaction to the launch of the T-Collection, and especially to my T-Wash," says Buck Angel, Sliquid partner and namesake of T-Wash. "I have to shout out everyone at Sliquid for helping me bring this, and all my other, products to market. And thank you to my friends at AVN for the nomination."
Also nominated this year are RIDE ROCCO Water Based lubricant for 'Outstanding Lubricant Product or Line' and Sliquid Spark stimulating silicone lubricant for 'Outstanding Supplement or Enhancement'.  RIDE ROCCO Water Based is a water-based lubricant that has been infused with seaweed extract to offer a slicker, longer-lasting experience.  Spark is Sliquid's premium, pharmaceutical-grade silicone blend that has been infused with menthol to offer a stimulating effect for increased pleasure.
Speaking on his product's nomination, Rocco Steele said, "I am thrilled that our water-based lubricant has received a coveted "O" Award nomination! I would say I am completely shocked that we did it within the first year of launching the RIDE ROCCO Collection, but I am more proud than surprised. This lube is the best lube literally the best water-based lube on the market so I knew my fans and the industry would love it. Thanks for the nomination, AVN."
"We are honored to be nominated among many outstanding companies and products," says Dean Elliott, Founder and CEO of Sliquid.  Our team is dedicated to creating products that speak to a wide variety of customers, so it is wonderful to see that our LGBTQ-focused collaboration choices are succeeding and that our mainline Sliquid products are continuing to please our long-time Sliquid partners.  Best of luck to all who are nominated, and Team Sliquid wishes everyone a healthy and happy New Year."
The AVN "O" Awards recognizes outstanding achievements in pleasure products during the past year. The 12th annual ceremony is scheduled to live-stream at 8 p.m. Wednesday, Jan. 20 on the AVN Novelty Expo (ANE) digital platform.