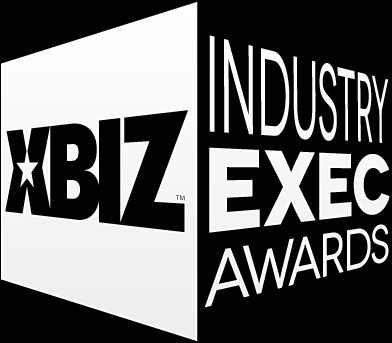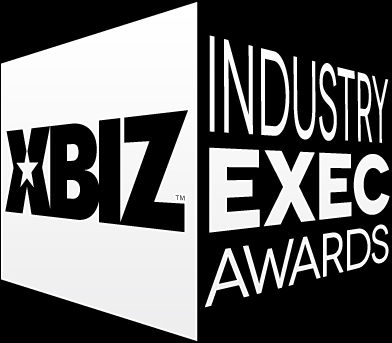 DALLAS — Sliquid took home two top awards last week at the annual XBIZ Awards celebration in Hollywood, including the coveted Lubricant Company of the Year title.
Recognized for excellence in manufacturing, development, and attention to consumer health and wellness, Sliquid and its team continue to set new standards for body-safe intimate glides as they celebrate these special award wins.
According to Sliquid CEO Dean Elliott, thanks to its tireless success in the personal lubricant category, Sliquid has remained a top-selling option for women and their partners who prefer a more natural approach to slick sex intimate play. Featuring 100 percent vegan formulations that are free of parabens and glycerin, Sliquid lubricants offer a smooth, comfortable and body-safe experience.
Elliott also took home the XBIZ Executive Award recognizing his executive leadership, having been named as XBIZ's 2016 "Businessman of the Year."
This XBIZ Executive Award recognized Elliott's dedication and drive to offer products that serve specific intimate purposes — from pH-balanced cleansers to soothing and hypoallergenic lubricants, while maintaining an animal-friendly production process. Elliott also helmed several key collaborations this past year that put the brand into more consumers' hands, and says he plans to continue to pursue these types of strategic moves.
"It is an honor to consistently be nominated for top business awards like this and an even greater honor to take home the trophies," Elliott said. "Our core business model is to be health-conscious, body-safe, and as natural as humanly possible in our development, manufacturing and distribution processes."
"We are excited to have our products in the hands of the widest range of consumers we've ever reached," Elliott added. "We would like to thank everyone who has supported us over the years, and of course everyone who voted for Sliquid — and for me!"
For more information, visit Sliquid.com or email sales@sliquid.com.