Not all personal care products are created equal – and the same goes for your lube.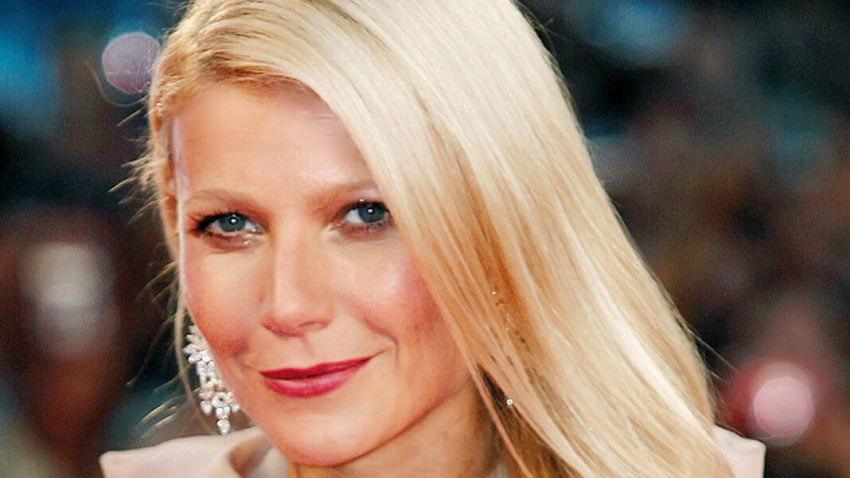 In a perfect world, the products we buy from stores would be kind to animals, have as little negative impact on the environment as possible, and not contain potentially harmful ingredients. This is especially true when you're looking for very personal products, like lube. It's something that's completely normal for anyone to buy, but some of the most well-known brands not only rely on animal testing but also contain ingredients you might not want near your nethers.
In an article on Goop, the wellness brand created by Oscar-winning actor Gwyneth Paltrow, Doctor Maggie Ney, co-director at the Women's Clinic at the Akasha Center in Santa Monica, explains how toxic ingredients in common lubricants can have a negative effect on health.
Read more on LIVEKINDLY.