Dallas, TX — Top, natural intimates manufacturer Sliquid (www.sliquid.com) is staging a takeover of the Sex Professionals and Manufacturers (SPAM) Facebook group from February 8th – 12th.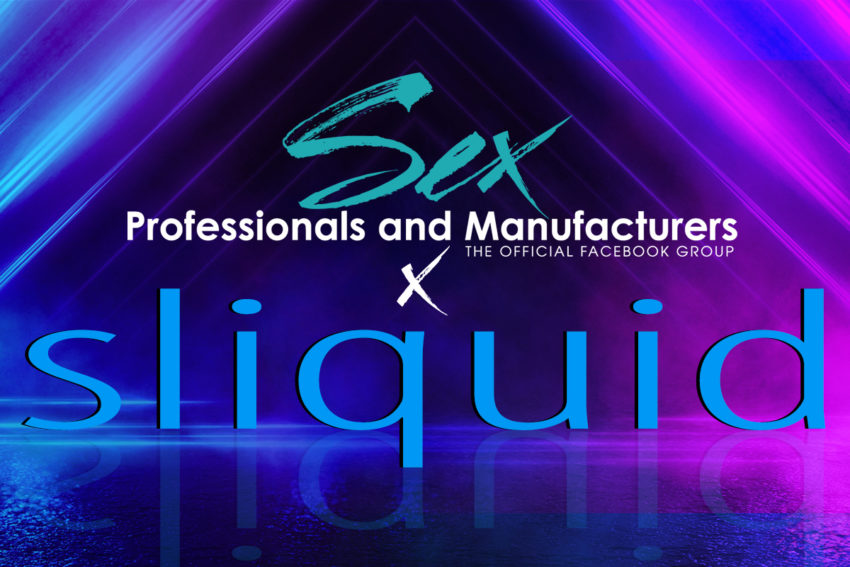 Just in time for Valentine's Day, the crew at Sliquid is taking their turn at facilitating the content for the popular industry-led Facebook group called Sex Professionals and Manufacturers, or SPAM. The group, created by Deja Vu Love Boutique's Megan Swartz, was launched in April of 2020 as the world began to shut down due to the pandemic. The group, as stated on their page, "is designed to help retail sales associates learn about new products to come and polish up on the old as well."
"We are super-duper excited to be taking over the SPAM page next week, says Michelle Marcus, VP of Sales and Merchandising for Sliquid.  "The group is a very useful resource that has successfully kept retailers and manufacturers connected at a time when we are unable to see each other for in-person training.  Erik and I have a lot of fun things planned, including hilarious video content, fun contests, tons of fabulous prizes, and, most importantly, training on every item in our extensive product range."
Facebook Live product training will take place Tuesday through Friday, starting with the Sliquid Naturals Collection on February 9th.  There are also several giveaways planned for every day of the week and members can expect a Facebook Live appearance by trans activist Buck Angel on Friday.  The full schedule of events for the week will be posted this coming Sunday afternoon. 
If you are not a member of the SPAM Facebook group, you can request to join here.