March 21st – 25th marked the 20th National LGBTQ Health Awareness Week. Last week was created to highlight and raise awareness of the very unique, holistic health needs of those in the rainbow community. Just like many other communities, the needs of LGBTQ+ individuals are vast and deserve to be met. Here is a list of some awesome wellness brands who are killing the game in supporting the LGBTQ+ community, as well as educating allies!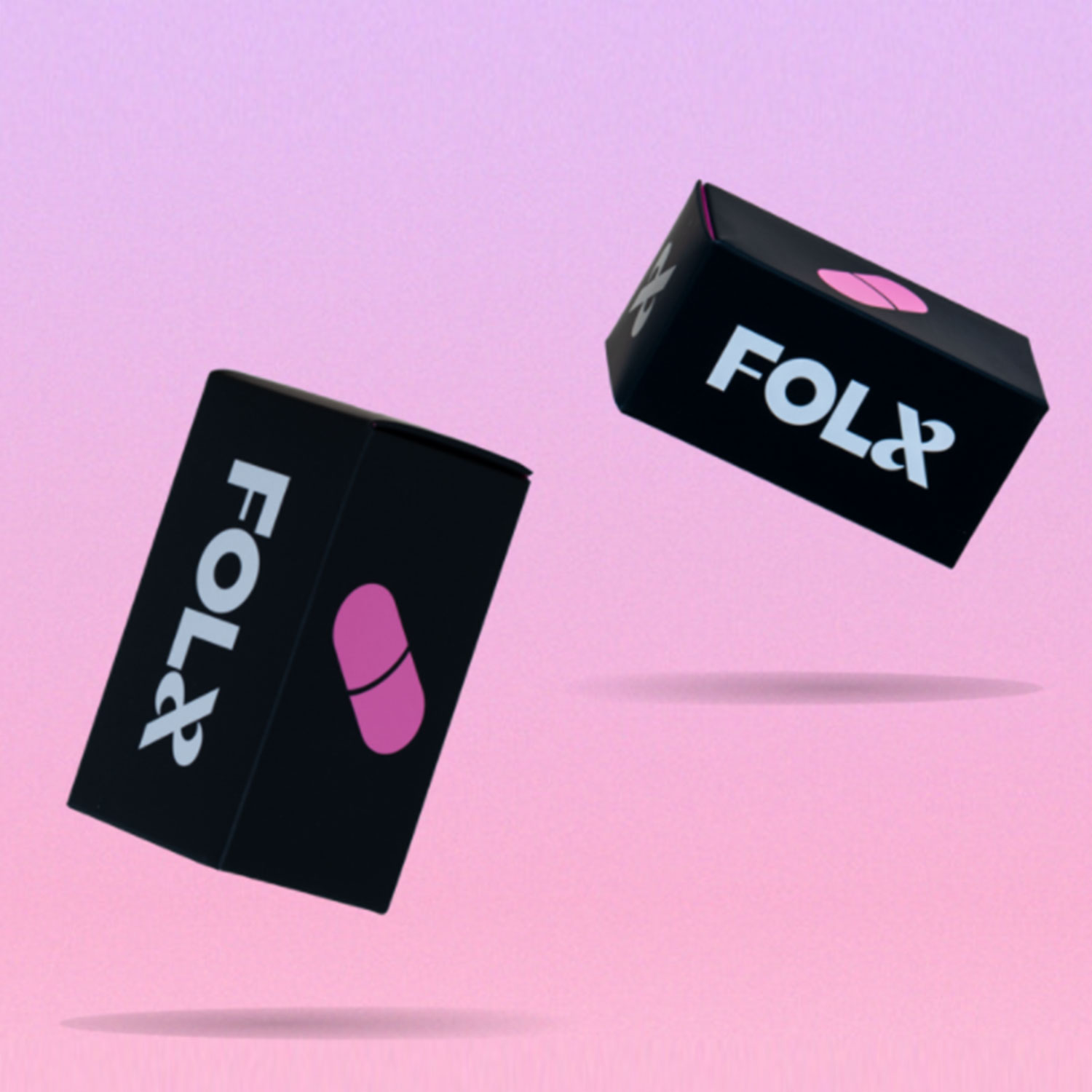 Whether it be asking for PrEP, questioning your gender identity, being curious about hormone therapy, or just seeking sexual wellness information pertaining to LGBTQ+ health concerns, many queer individuals dread going to the doctor for one reason or another. To address and alleviate this dread, Folx Health was founded by A.G. Breitenstein in 2019. Folx Health is the FIRST internet healthcare provider that provides gender-affirming care to the LGBTQIA+ community. Their services include HRT (Hormone Replacement Therapy), ED support (erectile dysfunction), PrEP, and Primary Care, to name just a few. They also have an amazing virtual library that includes educational and informative articles about all things hormones and sexual wellness.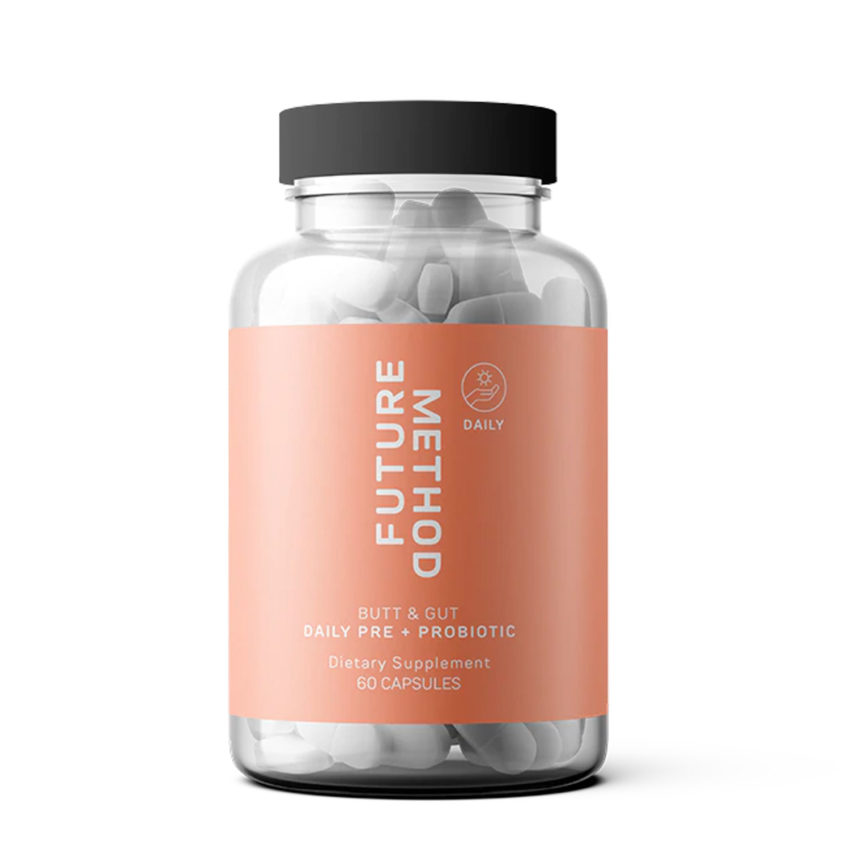 Sure, most individuals had some form of basic sex education when they were growing up (if any education at all); however, we can almost guarantee that anal sex wasn't included in that conversation. No worries! The people over at Future Method have got it covered! Future Method's founder, Dr. Evan Goldstein, has created judgment-free, scientifically-backed pleasure products to promote and enhance safe and healthy pleasure experiences! The products they offer include prebiotics and probiotics, skincare, and more.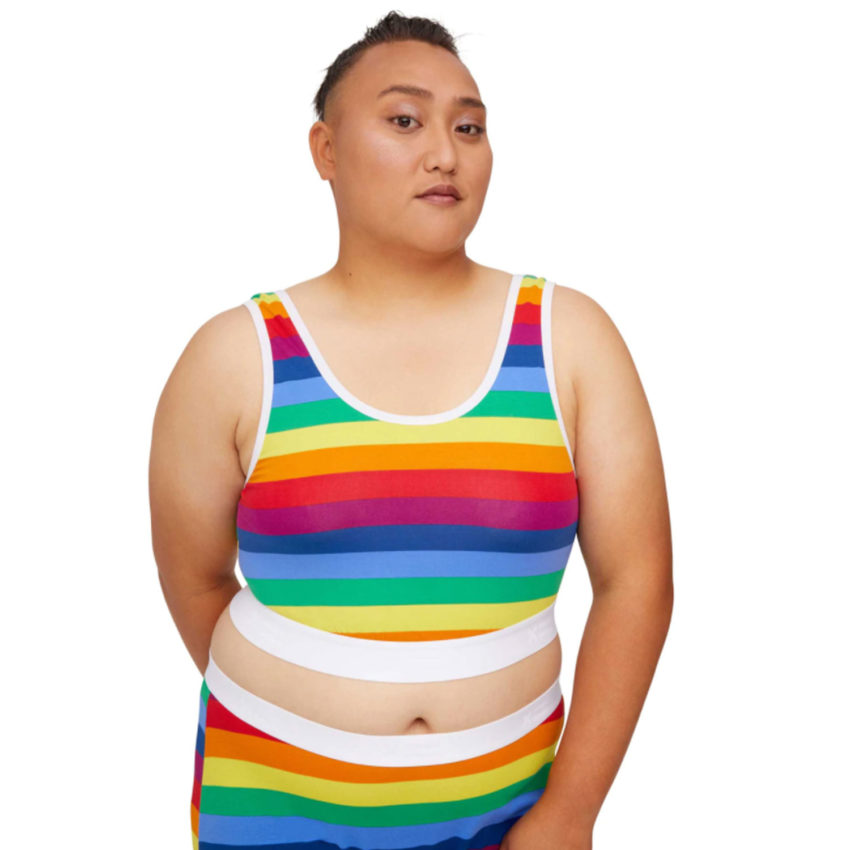 Clothing can be a sensitive subject/space for many folks in the LGBTQ+ community. Most brands that exist are usually thinking about the consumer from a very narrow framing. Fran Dunaway and her wife Naomi Gonzalez realized that there was a lack of queer brands that provide quality products, are gender-affirming, and are size-inclusive. After speaking with the community, they created a brand that is widely accepted and loved in LGBTQ+ spaces today. Tomboyx, or Tomboy Exchange, is an underwear brand created with real humans in mind. Their vast collections of colors, styles, sizing, and model representation center those that they are creating for!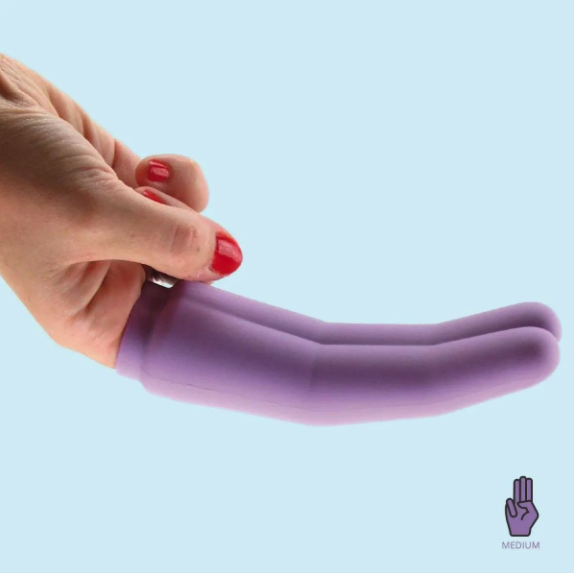 Shopping for sex toys can be really intimidating and difficult, especially when most sex toys are usually designed by cis-men for people with penises and vulvas. Alex Derock, the founder of Wet For Her, started the company in Paris around 2009 after seeing that the sex toy industry was dominated by men; and that the toys that were being created centered around penises or phallic-like toys. Wet For Her prides itself on being a company that makes toys "by lesbians, for lesbians" but is extremely gender and sexuality inclusive. They are known for their unique and original toy designs, such as the Two-Finger Extender, the Union, and the RockHer. In recent years, they have expanded their products to also include packers, bumpers, etc., to make sure people of all genders were affirmed in their pleasure. I personally have had the great honor of receiving the Two-Finger Extender and paired it with Sliquid's Naturals H2O lubricant; a really great, natural, water-based lube that reduces friction and adds some much-needed slipperiness to your experience!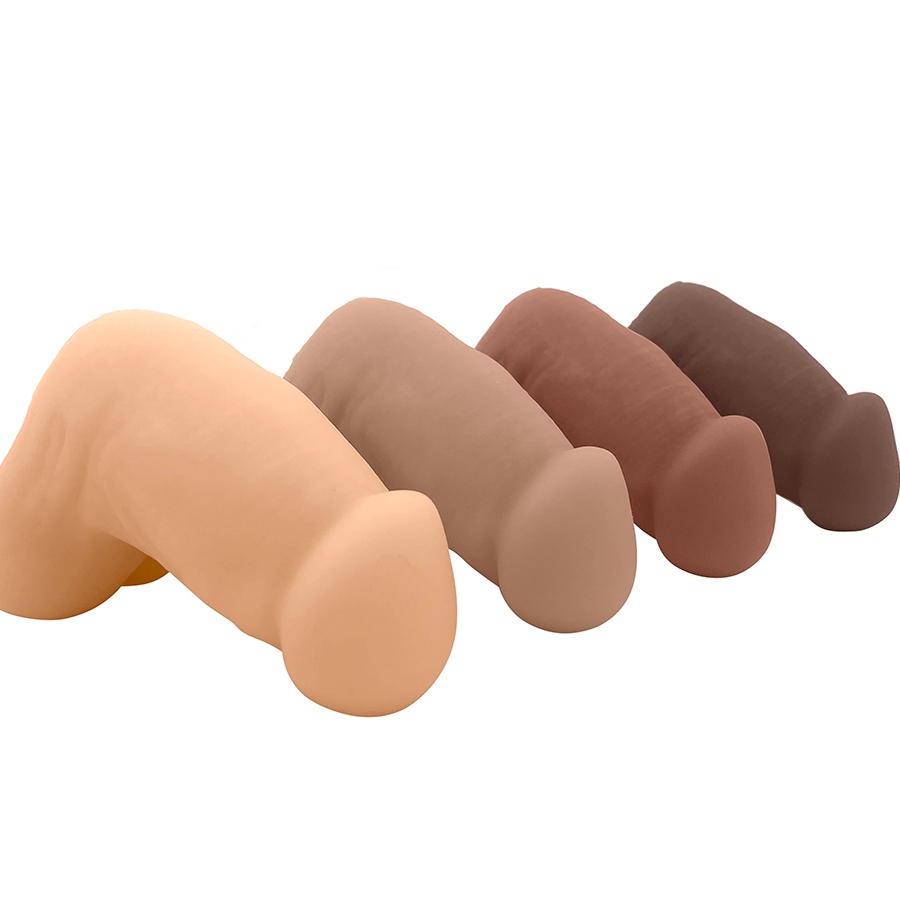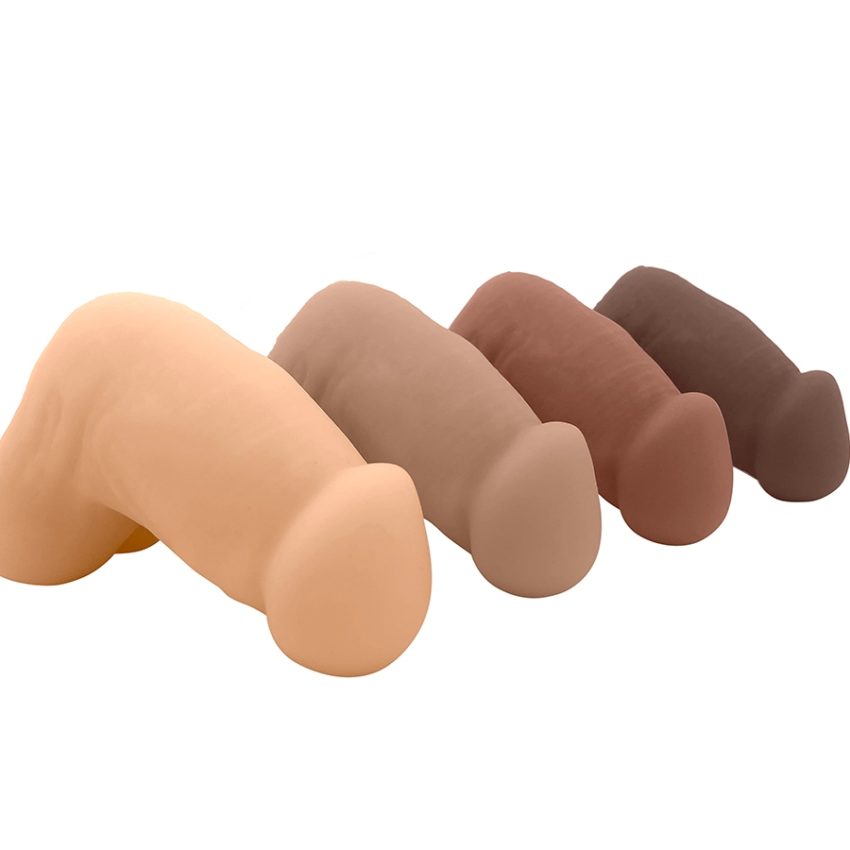 For consumers that have gender affirmation as one of their core values and missions, it is oftentimes very difficult for them to find products that speak directly to their buying needs. For people with gender-expansive experiences, things are definitely not one-size-fits-all. The New York Toy Collective founder Chelsea Downs, and co-founder Laura Parker, saw a need and desire to prioritize the pleasure and sexual wellness needs of transgender and non-binary people. They started off making handmade dildos with product quality, representation, and comfortability in mind. They now sell dildos, packers, and other gender-affirming pleasure items with cutting-edge sex tech in mind!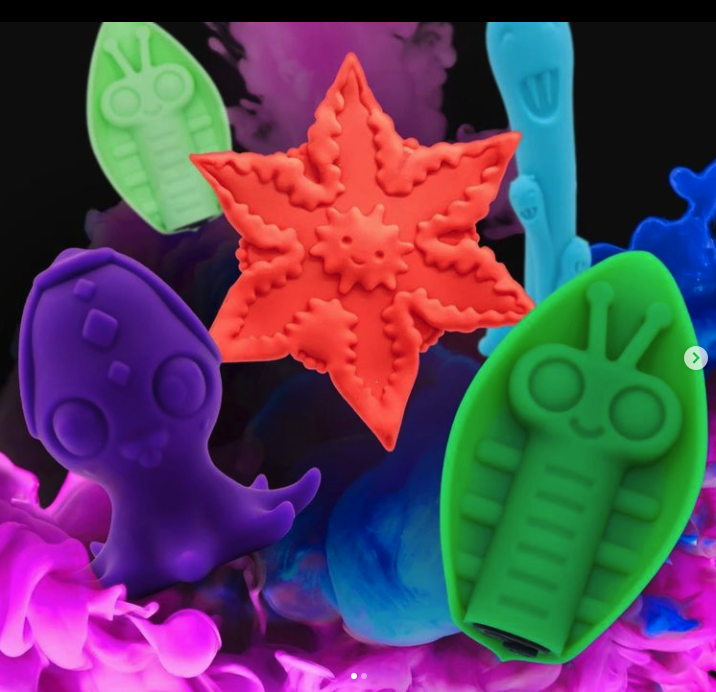 One of the best things about sex toys, and sexual wellness, is how endless the possibilities are in creating fun and functional pleasure products. Step, the founder of Cute Little Fuckers, took an amazing and original vision and brought them to life! Cute Little Fuckers is a trans-owned sex toy company that has adorable little monsters that will give you a BIG 'O'! They are well-known in the sexual wellness world for being one of the first adult toys on Kickstarter in 2019. These fun and unique toys were made by Step in an effort to make sex toys more gender-inclusive and personal. These toys are one of a kind, made with quality material, and would pair very well with Sliquid Naturals Sea, which is infused with seaweed extract for extra slip. Naturals Sassy, Sliquid's thickest water-based formula, is another great option for all types of toy play.
While this list is non-exhaustive, we hope it gives everyone some insight into the amazing brands out there doing the work to promote, create, produce, and educate those in the LGBTQ+ communities, while actively addressing their unique needs. As a gentle reminder, remember to uplift and listen to those in the LGBTQ+ community! The health and wellness needs of LGBTQ+ folks, like all other people's, are important and deserve to be met.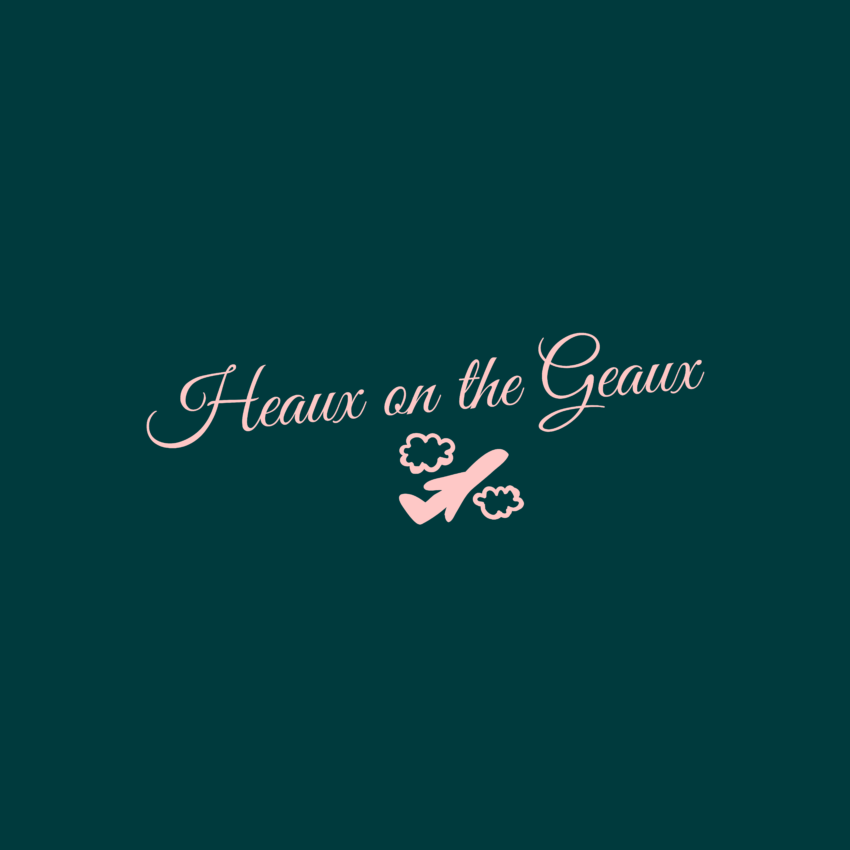 About The Author
"Saniyyah (They/Them/Saniyyah) aka @HeauxOnTheGeaux is a Community Sexual Health Educator, Pleasure Activist, Heaux Mentor, Abortion Doula & Sex Toy Reviewer. They strive to create easy & accessible, free sex education for folks in the Black and brown communities – prioritizing liberation, decolonization & harm reduction. Saniyyah's goal in their work is to create a world in which sex & shame no longer co-exist; a world in which speaking freely about sex & pleasure are no longer taboo; and as a non-binary, queer, polyamorous person, Saniyyah also emphasizes uplifting & highlighting those in their marginalized communities"