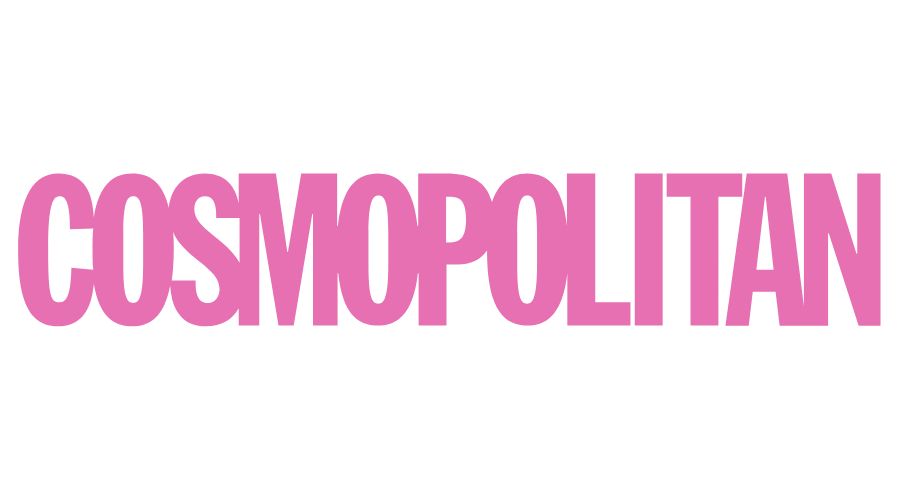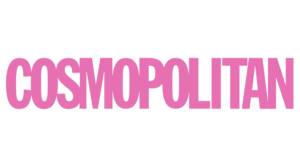 While your vagina self-lubricates, your anus doesn't, which means it's more important than ever to make sure you've got good lube prepared before diving in. Anal play sans lube can not only be painful, it can also cause some mild bleeding afterward due to any anal tears in the sensitive anal canal tissue.
Lubes generally fall into one of three categories: water, silicone, or oil-based. Each have their bennies and drawbacks. Water-based, while not as slick or long-lasting as silicone or oil-based, is safe for use with condoms and toys. Silicone-based can work with condoms (it'll specify if it's condom-safe on packaging) but won't work with silicone toys (it can cause the material to break down). You definitely don't want your expensive sex toy to fall apart, do you? Lastly, oil-based is the slickest but won't work with condoms or toys.
Read More at Cosmopolitan.