If you didn't already know, June is PRIDE month! Celebrated annually, across the United States, Pride month commemorates a huge victory for LGBT+ liberation – started by the Stonewall Riots in NYC in 1969 that Marsha P Johnson and Sylvia Rivera led. Just a few years before that, on the other side of the country, transgender women and drag queens led the Compton's Cafeteria Riot in 1966 in San Francisco. Both of these historic moments were prompted by the discrimination, violence, and mistreatment of LGBTQ+ folks in their respective communities, as well as all over the country. The first PRIDE celebration was a year later in 1970 and was observed on the last Sunday of June. Today, PRIDE is celebrated all month long with marches, parades, performances, and other amazing events to honor LGBTQ+ people of the past, present, and future! While there are many individuals doing great things to help support the LGBTQIA+ community, there are also a number of amazing organizations doing wonderful work. Let's explore some!

The Trevor Project is a suicide prevention and crisis intervention organization for LGBTQ+ youth in the United States. It is the largest one in existence in the world and accessible to youth all over the country. The Trevor Project has 5 programs through their organization: Crisis Services, Peer Support, Research, Advocacy & Public Education. Their organization centers on diversity and inclusion and youth centricity – making sure to analyze and research what the community needs and respond accordingly. You can support The Trevor Project by volunteering or donating directly to their website. If you or someone you know is struggling or in need of support – click here to get connected to a counselor.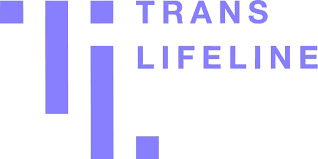 This amazing organization is a trans-run and operated grassroots hotline and micro-grants non-profit. They offer direct emotional and financial support to transgender people in crisis. Founded in 2014, just after Trans Day of Remember (November 20th), a group of folks realized that they needed access to support and care that was free from police and institutions. Merging with Trans Assistance Project in 2016 – Trans Lifeline has turned into what it is today, an incredibly vital and important resource for folks in the transgender community. You can support Trans Lifeline by volunteering or donating directly to their website. If you would like to get connected click here to get info for the hotline.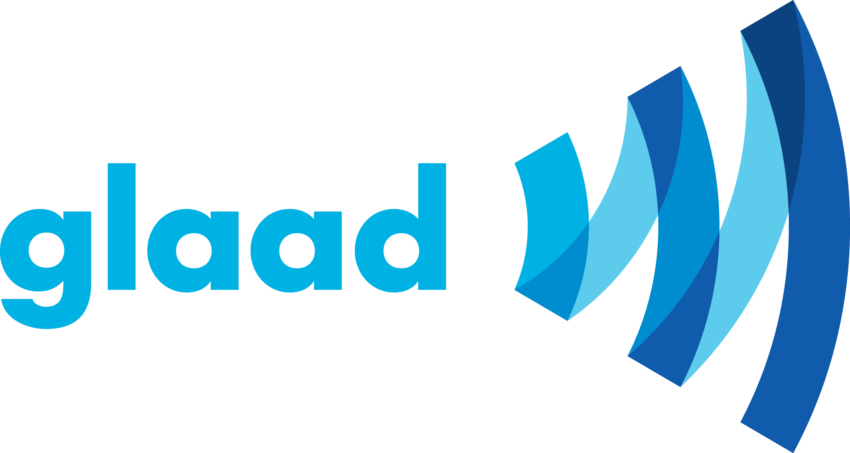 GLAAD is a non-governmental media monitoring organization that was founded as a protest against inaccurate/defamatory coverage of LGBT+ people. GLAAD was founded in 1985 by Vito Russo, Jewelle Gomez, and Lauren Hinds when they noticed that the New York Post was posting sensationalized and homophobic media coverage of the AIDS epidemic. Since then, GLAAD has vastly expanded its scope of advocacy and community support. Their current programming includes Entertainment Media, Transgender Media, Latinx & Spanish-Language Stories, Southern Stories, Global Voices, and News Media & Rapid Response. Their main purpose and focus are to make sure information is accurate, respectful, and a vehicle of mainstream acceptance. If you would like to support GLAAD, you can donate directly to their website.

The GSA Network is a non-profit organization that supports, empowers, and trains queer, trans, and allied youth leaders to advocate, organize, and mobilize in school and community settings. One of their main values and driving forces in the organization is focusing on not only gender and sexuality justice but also referencing the racial intersectionality of these experiences as well. They are a grassroots organization that works with youth, for youth – in school communities by making sure accurate, inclusive, and factual gender and sexuality education and GSA support are accessible and available to youth in their respective schools and communities. You can support the GSA network by registering/starting a GSA program, volunteering, and donating directly on their website.
This PRIDE month, if you are someone who identifies with the LGBTQ+ community, we hope you take this time to celebrate, reflect, and gather with your loved ones and community. If you are an ally, or someone who does not identify with the LGBTQ+ community, please take this month to educate yourself on ways to not just be an ally, but a co-conspirator and accomplice to the community. Find ways to give support directly to those in the community other than just donating money to organizations. Time, action/advocacy, and tangible donations are just some of the ways that people in the LGBTQ+ community can use your support. With all of the attacks against individuals and groups in the LGBTQ+ community happening around the country, now more than ever – it is important that we stand together, stand strong, and keep one another safe. Happy PRIDE! Celebrate your freedom and liberation, not just today, but all 365!