June is a month full of excitement, love, and fun, and the summertime is just heating up! June is mainly known for being PRIDE month, but it is also National Men's Health Month. June 13th starts the beginning of National Men's Health Week. During National Men's Health Week, similarly to that of Women's Health Month and Week, we often get the same messaging that many men & masc-identified folks are often bombarded with daily. "Maintain a healthy diet and exercise to be strong!" This is great information and a wonderful friendly reminder for everyone to live by; however, the health needs of men are much more than just "be healthy and exercise!"
Overall Physical Health

According to the CDC (Center for Disease Control and Prevention), 13.2% of men are either in poor or fair health. While that is only a small portion of the population, that is still quite a significant number of people who are not on top of their health and wellness. As mentioned before, health should be holistic and focus on all aspects of a person, which includes: sexual wellness, mental wellness, and emotional wellness. Let's start with physical health since we're already on the topic. While a good chunk of folks in the United States feels reluctant to go to a doctor to receive medical care due to a variety of factors (cost, access, trauma, etc.), men are least likely to go to a doctor, even for routine physical wellness exams and screenings, or to seek support for common illnesses. In the world of COVID-19, and even before, it is really important for men to get regular check-ups to make sure that they are aware of the state of their body, and to assess for possible future risks.
Testicular Health & Prostate Health
Reproductive health is equally as important as general physical wellness and one extremely important aspect of that for men is prostate health. According to WebMD, "The prostate is a walnut-sized gland located between the bladder and the penis. The prostate is just in front of the rectum. The urethra runs through the center of the prostate, from the bladder to the penis, letting urine flow out of the body. The prostate secretes fluid that nourishes and protects sperm." It is recommended to get a prostate exam at age 45 if you are at high risk for prostate cancer and 50 for those at lower risk for prostate cancer. However, just like your testicles – it is essential to monitor and do self-checks to make sure you catch anything that might be out of the ordinary. That being said, let's talk a bit about testicular health. The testicles, also known as testes, according to Healthline, "are two oval-shaped organs in the male reproductive system. They're contained in a sac of skin called the scrotum. The scrotum hangs outside the body in the front of the pelvic region near the upper thighs." It is recommended that you begin checking your testicles MONTHLY from the age of 15 until the age of 40 for any changes that may occur. These exams are best performed after you take a hot bath or shower.
Sexual Wellness & Mental Health

Something that a lot of folks don't realize is that while we are much more open and conversational about sexual health and wellness, a lot of that conversation leaves men out of it. Yes, when we think about sex as a whole – it usually prioritizes men or penis owners and their desires. However, sexual wellness and mental health are two things that are rarely discussed for men and masc-identified people – especially intersectionally. Erectile dysfunction (ED) is when penis owners cannot get or keep an erection and is extremely common in men or penis owners. ED is not necessarily the issue but rather the symptom or side effect of another issue. When folks experience ED it is usually a sign of a psychological or physical condition change. ED is so common that 1 in 10 penis owners will experience it in their lifetime! As said before, it is closely tied to mental health and something that is considered taboo is men and masc-identified people seeking therapy and taking care of their mental wellness. Men and masc-identified people need support and emotional care just as much as anyone else – and they don't deserve to be looked down upon for it. Men experience depression, anxiety, and eating disorders at high rates and are often not supported or represented in these spaces when it comes to seeking and receiving help. Due to social stigma and cultural norms, men are often seen downplaying their struggles and symptoms or reluctant to talk about them freely.
We hope that this post is a friendly reminder that being a man, manhood, and masculinity is on a spectrum. The health and wellness needs of men and masc-identifying people are vast and unique and go beyond that of just bulking up and eating right. Sexual and reproductive wellness, as well as mental wellness, are an important part of holistic health for men and masc-identifying people and is often completely ignored. This National Men's Health Week & Month and beyond, take time to check in on the men and masc-identifying folks in your life. Speak more openly about mental wellness and support folks by sharing resources, educating, and encouraging spaces for men to be more open about their needs. As always lovelies, #HeauxResponsibly and support the men and masc-identifying people in your lives by listening to what they need and creating more equitable health conversations. Want to learn more about men's health? Check out some of these great sites below!
https://www.mhanational.org/infographic-mental-health-men
https://www.cdc.gov/nchs/fastats/mens-health.htm
https://www.instagram.com/menofmanual/?hl=en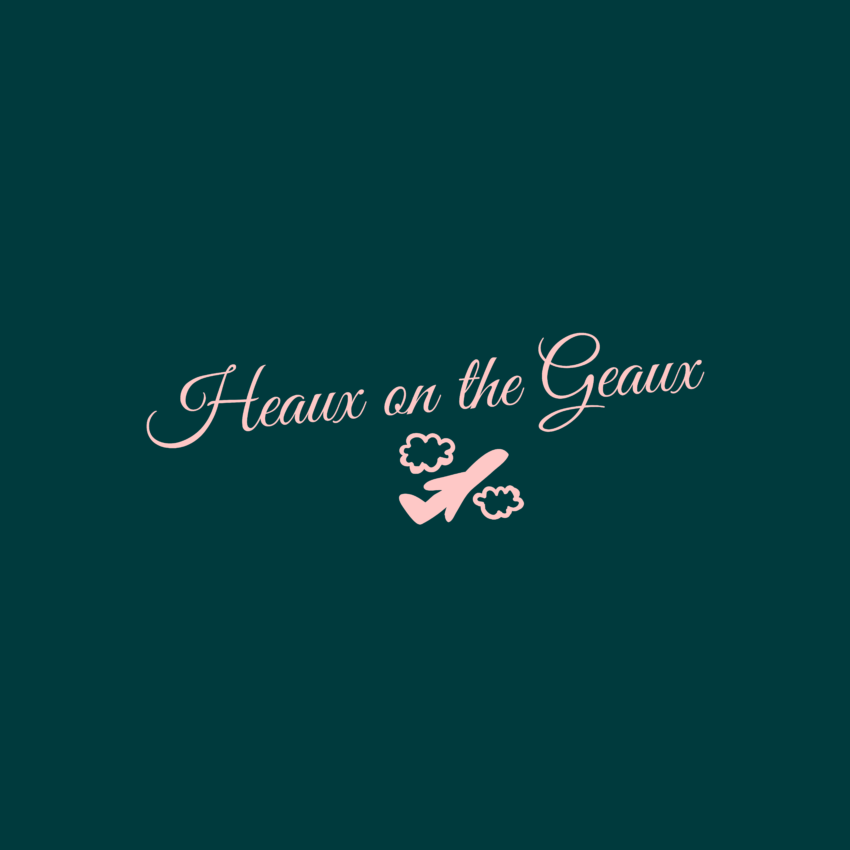 About The Author
"Saniyyah (They/Them/Saniyyah) aka @HeauxOnTheGeaux is a Community Sexual Health Educator, Pleasure Activist, Heaux Mentor, Abortion Doula & Sex Toy Reviewer. They strive to create easy & accessible, free sex education for folks in the Black and brown communities – prioritizing liberation, decolonization & harm reduction. Saniyyah's goal in their work is to create a world in which sex & shame no longer co-exist; a world in which speaking freely about sex & pleasure are no longer taboo; and as a non-binary, queer, polyamorous person, Saniyyah also emphasizes uplifting & highlighting those in their marginalized communities"