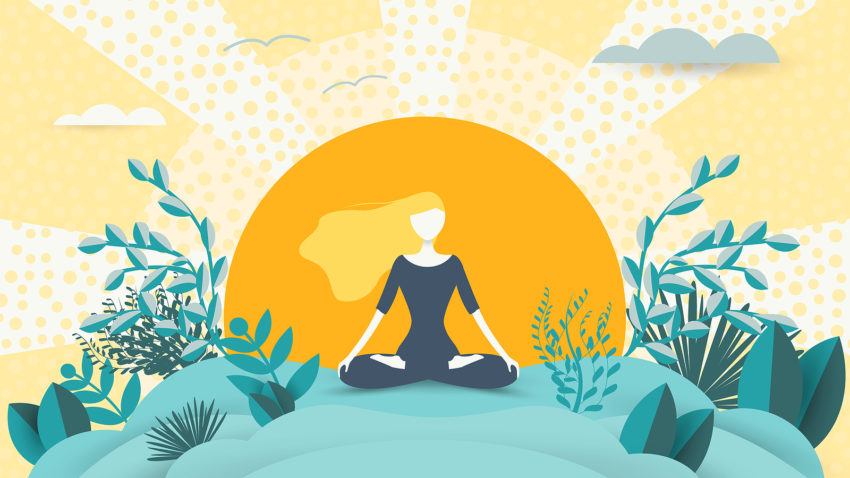 August is slowly coming to a close and in addition to Anal August, it is also National Wellness Month. National Wellness Month highlights and reinforces the idea of promoting healthy routines and prioritizing self-care. What is self-care? Self-care can be a lot of things and look a lot of different ways. Self-care is the process of taking care of yourself with behaviors that promote health and wellness in the prevention of and during illness. What is wellness? Wellness is the state of being in good health, especially as a goal. Wellness encompasses many aspects of our daily life; including but not limited to Emotional, Physical, Financial, Sexual, Occupational, Spiritual, etc. What are some ways in which this applies to you?
Emotional, physical, spiritual, and sexual wellness are very closely intertwined. For example, sexual wellness can be creating a healthy masturbation routine that has physical, emotional, and even spiritual benefits. Masturbation is an excellent way of maintaining all of these wellness spaces. In the physical aspect, masturbation can help support a healthy heart. It also supports and relieves menstrual cramps and muscle tension. In the emotional aspect, it can reduce stress and increase self-esteem. It also helps to promote better sleep habits. In the spiritual aspect, masturbation can help you become more aligned with yourself and even be a part of your rituals of manifestations or daily wellness.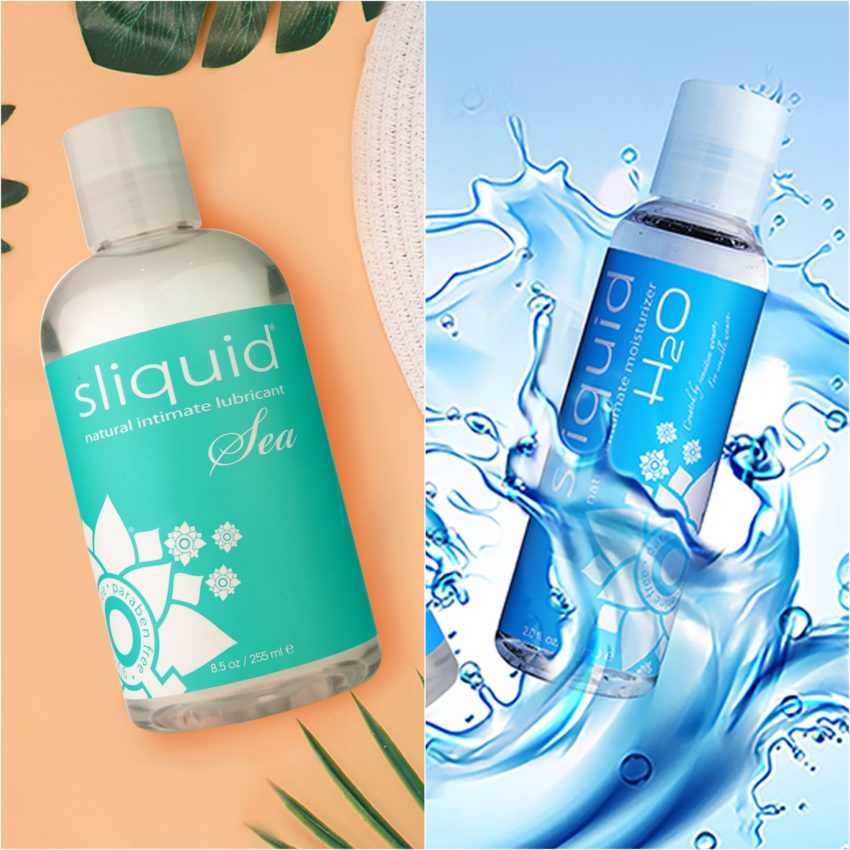 It seems really intimidating and might even prove to be difficult to maintain so many routines to check all the boxes of wellness for oneself. But to show you how it might be a little bit more manageable, I'm going to share some ways in which I personally maintain overall wellness. I am a person who has a chronic illness, fibromyalgia. Because of this, sometimes doing daily tasks, especially those that are needed to maintain my daily wellness, can be difficult. If I am having a low spoons day – I may modify or skip some of my daily wellness routines; but if I am feeling 100% and have the time, I try and get through the entire routine. In the morning, when I first wake up, I take the time to light some palo santo, sage, and incense. This is the start of my spiritual wellness routine. I then clean up my space, make my bed, and put on some nice meditation music. Next, I go into my daily stretches and light yoga and exercise, depending on how I'm feeling that day. This is a part of my physical wellness. I then give thanks to my ancestors and do some affirmations along with a quick, silent meditation. This is a part of my emotional and spiritual wellness routine. Soon after that, I jump right back into bed and grab my favorite sex toy of the month, along with one of my favorite lubes from Sliquid…either the Sliquid Sea or Sliquid H2O, which are two of my absolute favorites! This checks my emotional and sexual wellness boxes for my routine. Soon after that, I get my tea or coffee started with breakfast and set my space up comfortably to work – since I work from home.
While this might not seem substantial, it goes a long way – and hopefully showcases ways in which you can create healthy, simple, and manageable wellness routines to maintain overall personal wellness. We often hear that we need to eat right, exercise, and stress less. However, wellness is much more multifaceted and complex than that. In addition, individually we all have very different needs and might need more support/attention in certain wellness areas than others. What are some ways in which you support yourself and overall wellness? What is your wellness routine? Feel free to share in the comments. As always lovelies, be gentle with yourselves and #HeauxResponsibly!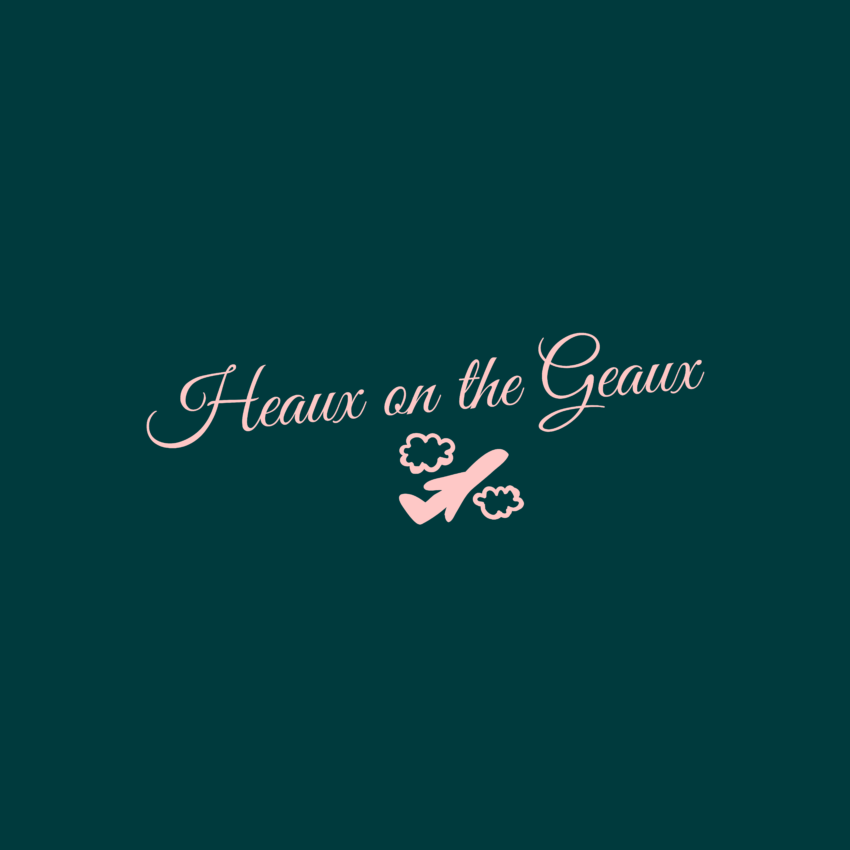 About The Author
"Saniyyah (They/Them/Saniyyah) aka @HeauxOnTheGeaux is a Community Sexual Health Educator, Pleasure Activist, Heaux Mentor, Abortion Doula & Sex Toy Reviewer. They strive to create easy & accessible, free sex education for folks in the Black and brown communities – prioritizing liberation, decolonization & harm reduction. Saniyyah's goal in their work is to create a world in which sex & shame no longer co-exist; a world in which speaking freely about sex & pleasure are no longer taboo; and as a non-binary, queer, polyamorous person, Saniyyah also emphasizes uplifting & highlighting those in their marginalized communities"