The Best Lubes For Fleshlights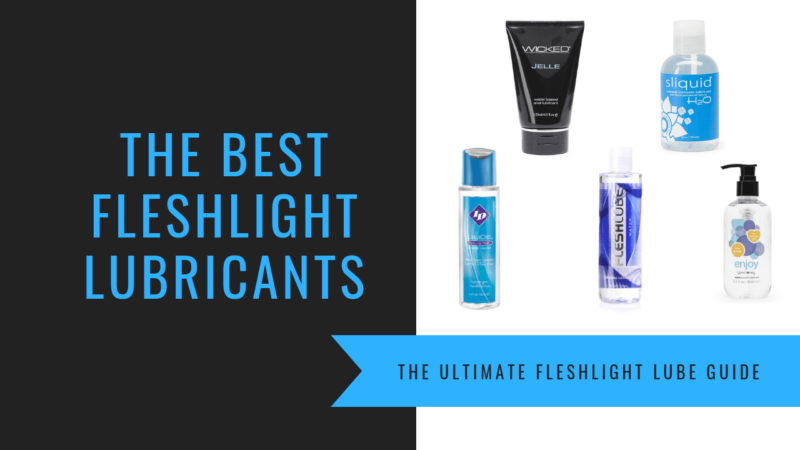 Lubricant is a sex toy's best friend. Women get the benefit of their sexual organs being self-lubricating, and while it isn't always enough to use each and every toy without outside help, it is a serious benefit that us males don't get to enjoy on the same level.
Nobody is out there producing enough pre-cum to stand in for lube, that's for sure. If you actually are one of the genetic freaks capable of oodles of pre-cum, I'd love to shake your hand. After I've seen you wash it, of course.
Read more on Doctorclimax.com