DALLAS — We will debut five new products from both Sliquid and Ride BodyWorx at next week's ANME in Burbank, Calif.
Soak & Spark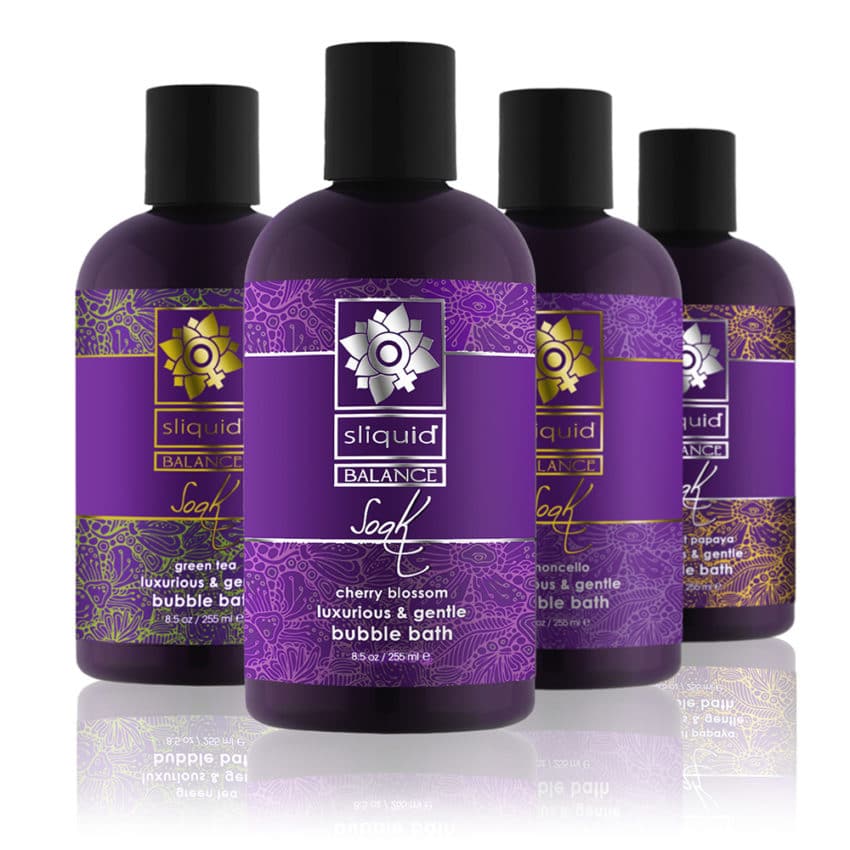 Exhibiting in booth numbers 88-89, We will showcase our expansive collection of top-selling products and five new product releases. We have added two new scents, Coconut Papaya, and Green Tea, to its Soak bubble bath line. We are also introducing a new product called Sliquid Spark. Spark is our premium formulation of pharmaceutical-grade silicone lubricant infused with food-grade menthol for varied sensations.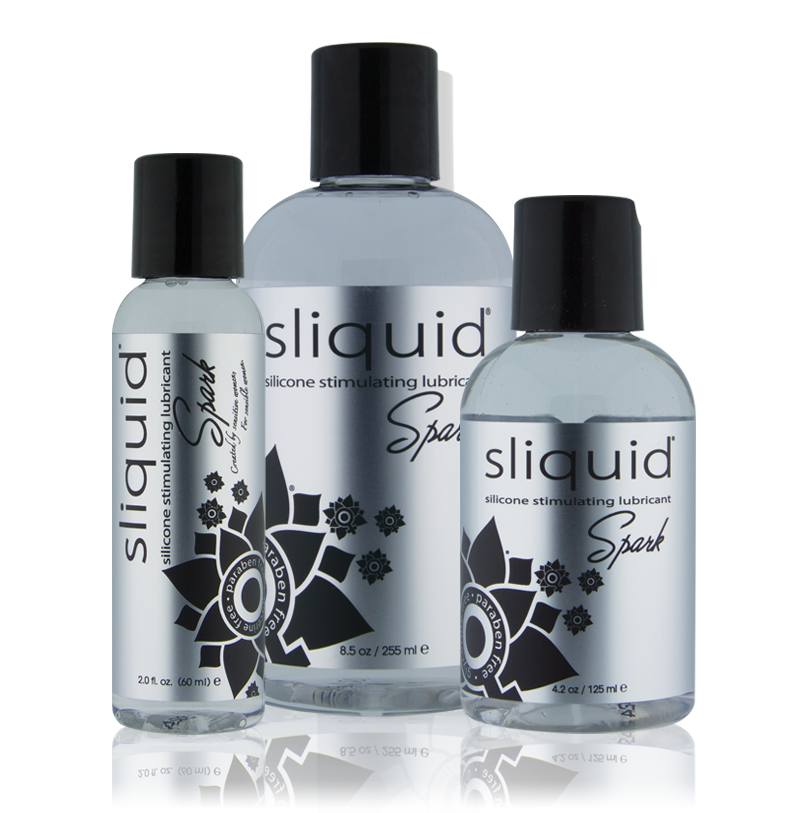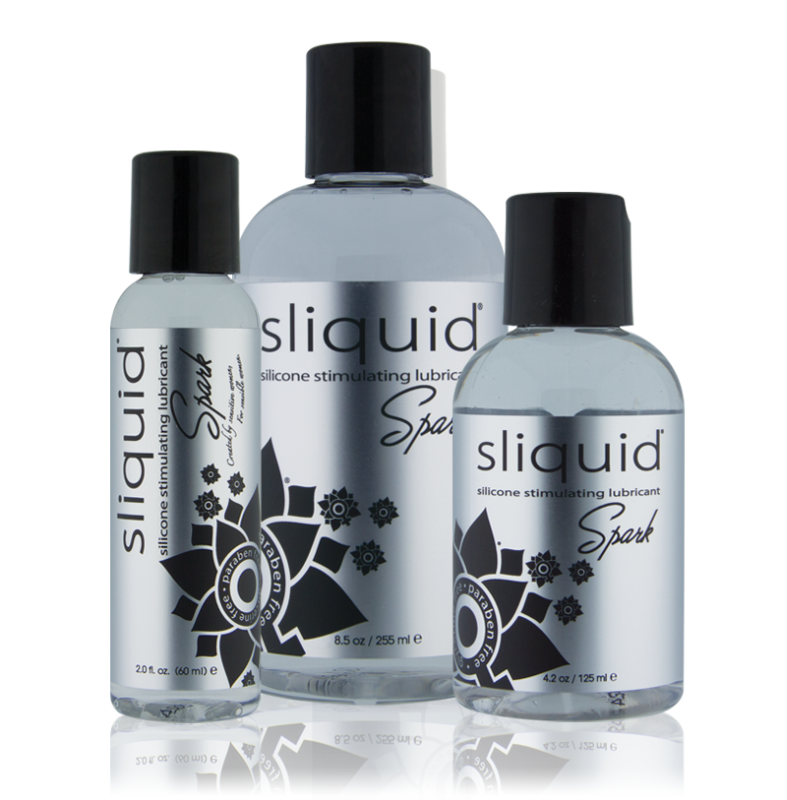 "We always come to the July ANME show with one or more new products up our sleeves and this year is no exception," Sliquid CEO Dean Elliott. "Sliquid has several new products that our team is proud to introduce to our retail partners. We look forward to connecting with our current clients and meeting new ones in the process."
Male-Focused Line
Our male-focused product line, Ride BodyWorx is also adding new products, including Ride Beard Oil, which is a handcrafted blend of the natural nut and seed oils that softens, smoothens and shines an unruly beard. It also protects the hair shaft and follicles from free radicals that could be damaging.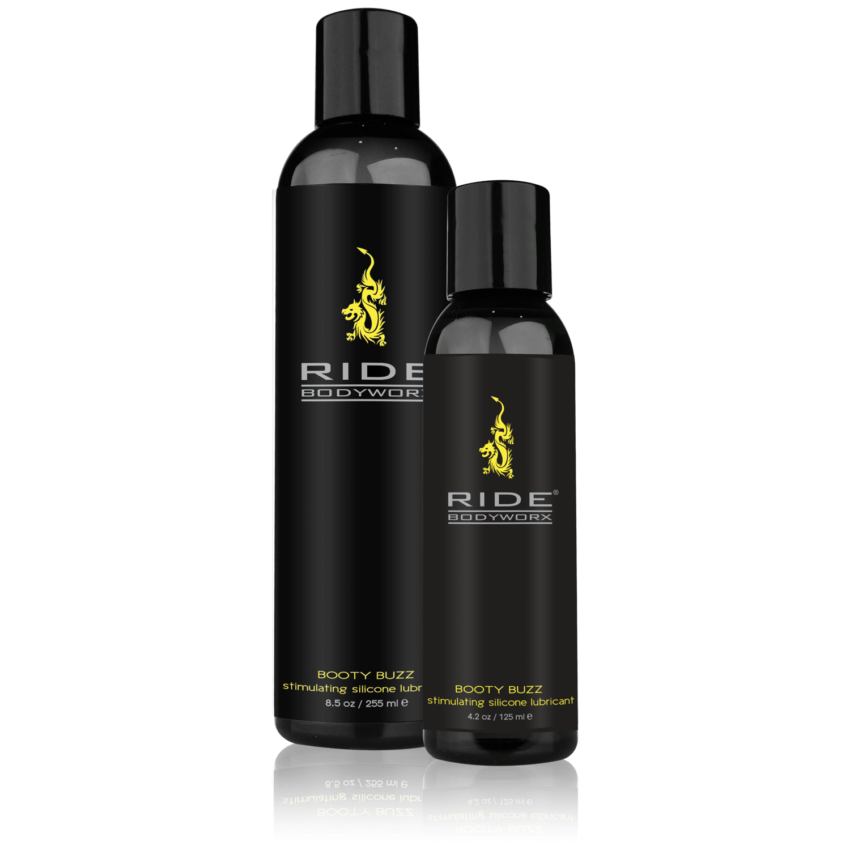 In addition, Ride has added a new product called Booty Buzz. Ride Booty Buzz is a stimulating silicone personal lubricant that is long lasting and 100 percent waterproof. It offers cooling and warming sensations wherever applied. Booty Buzz is our formulated from a concentrated blend of pharmaceutical-grade silicones, and then infused with invigorating food-grade menthol. Booty Buzz also relaxes the anal muscles for a more pleasurable experience.
Award Winning
Our team will also be in attendance for the 13th annual Strorerotica Awards taking place July 16. We've been nominated for Lubricant Company of the Year and Body Care Line/Range of the Year for Soak.
To set a meeting during ANME, email a Sliquid sales representative or sales@sliquid.com. For Ride BodyWorx, email Erik Vasquez directly at erik@ridelube.com.