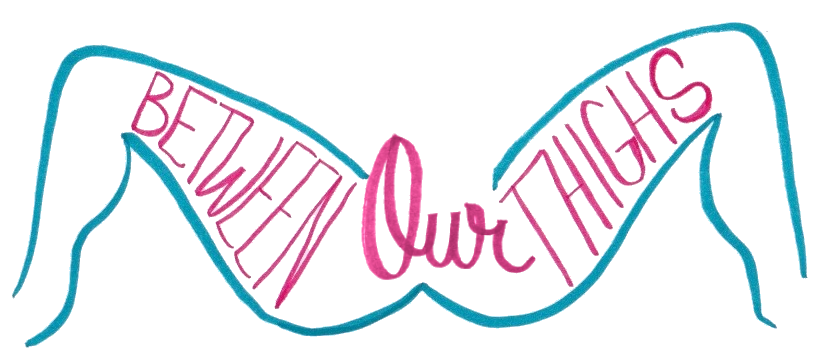 Using a personal lubricant during intercourse (vaginal or anal) or while using a sex toy is ideal for everyone. It's known to enhance your sexual pleasure, relieve dryness and soreness that can occur from penetration (both the penetrated and penetrating partner), and reduces friction to lessen your chances of becoming injured during sexual play. For folks into anal sex, it's quite necessary to use to prevent tearing, as the anus is not a self-lubricating orifice.
Nonetheless, there are so many different lubes on the market to choose from, each with their set of ingredients and promises of sexual enhancements. How does one pick the best option for them?
Read more on Between Our Thighs.