Personal Lubricant Market To Demonstrate Spectacular Growth By 2026
Latest research study from HTF MI on Global Personal Lubricant Market provides a comprehensive analysis of the Personal Lubricant. It includes the primary investigations to cover historical progress, ongoing market scenarios, and future prospects defined with an accurate data of the products, strategies and market shares of leading companies to help manufacturers locate market position. The report presents a 360-degree overview of the competitive scenario of the overall market to project the size and valuation of the Global Personal Lubricant Market during the forecast period (2021-2026).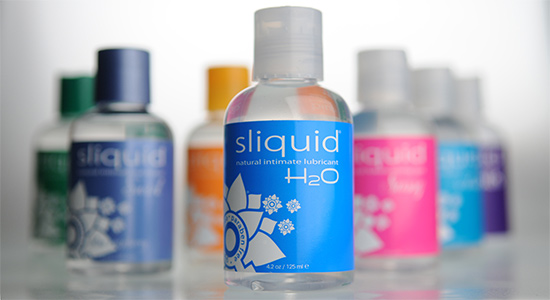 Key Manufacturers in Global Personal Lubricant Market: Lovehoney Group Ltd, Trigg Laboratories, Inc., Sliquid, Church & Dwight Co., Inc., The Yes Yes Company Ltd., Reckitt Benckiser Group plc, Mayer laboratories Inc, LifeStyles Healthcare Pte Ltd & BioFilm, Inc.
With the help of this study a detailed outline of the Global Personal Lubricant Market is being covered considering all the important parameters. End user / application (E-Commerce, Drug Stores & Others), products (, Water-based, Silicone-based & Oil-based), regions (North America (Covered in Chapter 8), United States, Canada, Mexico, Europe (Covered in Chapter 9), Germany, UK, France, Italy, Spain, Others, Asia-Pacific (Covered in Chapter 10), China, Japan, India, South Korea, Southeast Asia, Others, Middle East and Africa (Covered in Chapter 11), Saudi Arabia, UAE, South Africa, Others, South America (Covered in Chapter 12), Brazil & Others), and many other segments are studied and explained along with further sub-segmentation where ever required. A brief idea about the driving forces which help make the market more flourishing is discussed in order to help the client understand the latest industry dynamics. Estimated YOY growth in terms of revenue & volume for historical & coming years is provided with detailed explanation.