Happy Fall, everyone! It's that time of year to snuggle up under the covers and get cozy with your lovers. What a better way to celebrate and get into the Fall spirit than by learning and trying something new! I'm sure we're all familiar with it, but might not know what to think of it! Rimming! Yes, that's right anilingus or a rim job – the act of oral on the anus! This includes when the the tongue, lips or mouth are used to help provide stimulation to your lovers bottom! And while it is called rimming because of the act of stimulating the area around the anus, it also includes penetrating the anus with the tongue, lips or mouth. There are a lot of myths and skepticism around rimming and we're here to dispel some of that.
We're all about pleasure here at Sliquid, and exploring all of the ways we can achieve pleasure without judgment and with lots of curiosity. And with curiosity, comes dispelling myths, whether that be with research or with practice. One of the oldest and probably most common myths is that rimming, along with other anal play, is only for queer men.This simply is not true! Rimming and anal play can be pleasurable for people of all genders and of all orientations! The anus is home to hundreds of nerve-endings making the act extremely pleasurable and unexpected to many!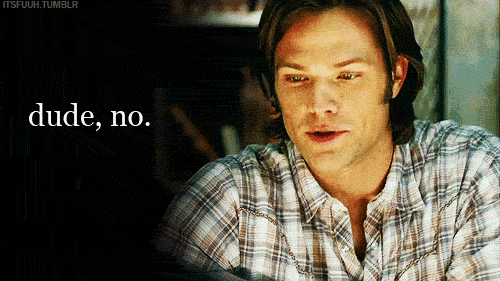 While not everyone is concerned about the initial myth of rimming – there are a lot of other common questions and concerns that folks might have before they decide to explore this sexual act.
Another really common question and concern that folks have is how safe is it to give a rim job? Short answer, any sexual act comes with the possibility of risk, but there are many ways to prevent and reduce said risks but for the most part, it is safe to perform. What are some of the
risks you might ask when you want to consider rimming? For one, like any other sexual acts, STIs are something that can potentially be spread when participating in rimming. Some STIs that can be transmitted with this act specifically are Herpes, Syphilis, Hep. A & B, Genital Warts & Gonorrhea. Now before you start freaking out, there are ways to protect yourself and still enjoy the act! Dental dams are a great way to stay protected while rimming and also add some
sensation play to your act! If you don't have access to dental dams, you can cut your condoms up to make your own.

One other common misconception or thought that some folks might have is that if you consent to rimming, that means that you're consenting to all things anal. That is definitely not true! Consent is an ongoing, fluid, non-binding, and non blanketed agreement. Consent can be
granted and taken away at any moment in the interaction. When talking to your lover about rimming or any sexual act, make sure to discuss every and all possibilities and have consent for each interaction! No, it won't kill the mood and it definitely is not awkward to ask, "Is this okay?,"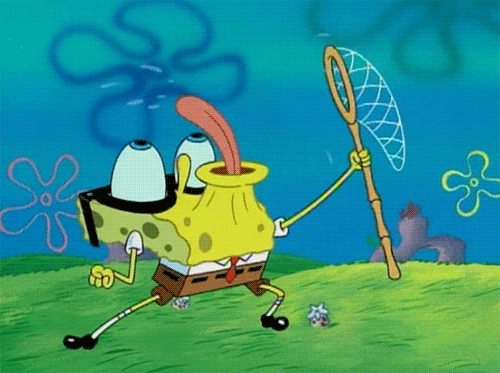 while you're interacting! Communication and consent are key factors to aiding in creating a positive and exciting experience for all parties involved!
Now that we've dispelled some myths, here are a few tips to creating a great rimming experience for all you curious lovers out there!
Hygiene is key for all parties – make sure you have brushed your teeth! Wash up, but be
mindful not to use anything scented down there and most importantly make sure that
you've used the restroom and have checked to make sure you're good to go! (Douching
is optional and up to the receiver if they want to use one. Before you do use one, make
sure you do it several hours before receiving oral and to only use water to clean out
your anus)
Add toys or flavored lubes – this can enhance the experience for both parties by
incorporating sensations, flavors, smells and more for the both of you! It also creates a
fun way for both of you to pick things out together and express some desires and things
you've maybe wanted to try!

As always, trying new things can sometimes be scary – but they don't have to be! Being curious
about sex and different ways to explore yourself or your lovers body is normal and helps to keep the spice alive! If it feels good or you want to know how something feels? Try it! You won't know if you like it or not until you do. And always remember that consent, communication and comfortability are key! Heaux responsibly!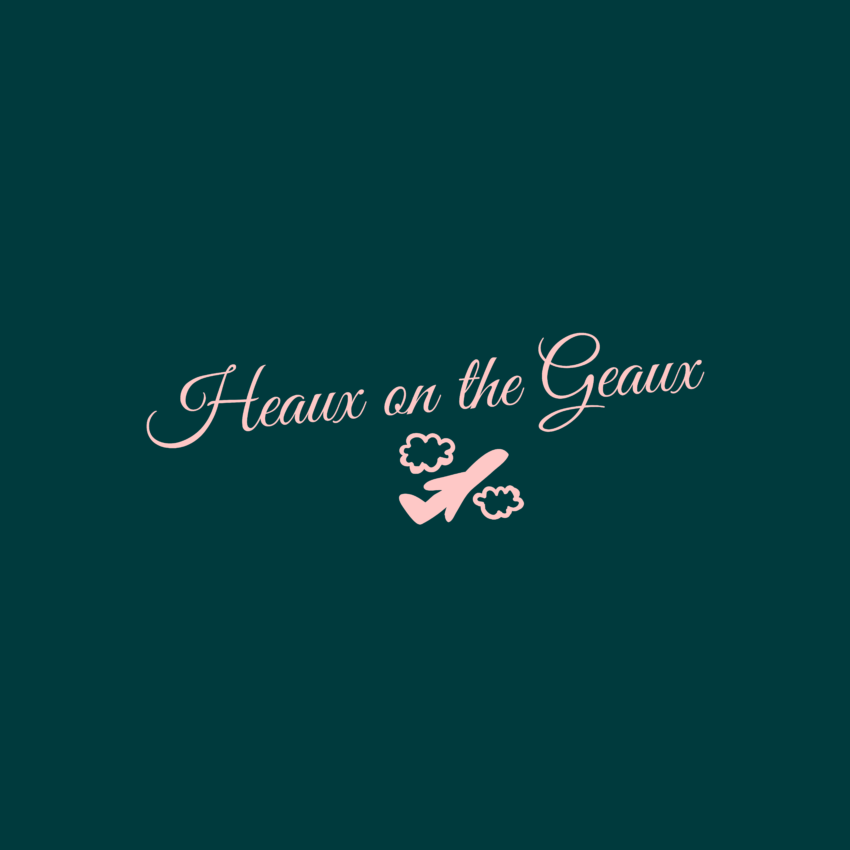 About The Author
"Saniyyah (They/Them/Saniyyah) aka @HeauxOnTheGeaux is a Community Sexual Health Educator, Pleasure Activist, Heaux Mentor, Abortion Doula & Sex Toy Reviewer. They strive to create easy & accessible, free sex education for folks in the Black and brown communities – prioritizing liberation, decolonization & harm reduction. Saniyyah's goal in their work is to create a world in which sex & shame no longer co-exist; a world in which speaking freely about sex & pleasure are no longer taboo; and as a non-binary, queer, polyamorous person, Saniyyah also emphasizes uplifting & highlighting those in their marginalized communities"