FOR IMMEDIATE RELEASE:
Contact: Sliquid -info@sliquid.com, (800) S L I Q U I D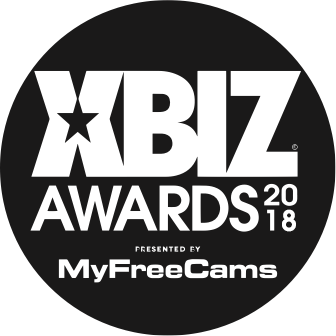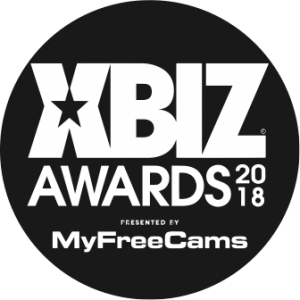 DALLAS – November 20, 2017 – Sliquid, LLC, creator of industry acclaimed Sliquid Naturals, Organics, The Balance Collection and Ride BodyWorx, has been nominated as a finalist nominee for the 2018 XBIZ Awards to be held Thursday, January 18 at the JW Marriott in Downtown Los Angeles.  Recognized for their selection of the safest and most body-conscious ingredients, Sliquid has secured a spot in three award categories:
Sexual Health & Wellness Brand of the Year

Sex Lubricant of the Year (SLIQUID Silver Studio Collection)

Sex Lubricant Company of the Year
Sliquid has continued to dominate the consumer marketplace for intimate personal lubricants throughout 2017 as a leader in global brand recognition for its esteemed product quality.  The company has secured impressive refinements this year, including the certification of their Sliquid Organics Collection by NSF International.  Adding to the company's overall successes include new product categories, and unique SKUs:  SHINE Organic Toy Cleaner, POP Lube, and Buck Angel's "T-lube."  
Dean Elliott, founder, and CEO says, "To be nominated in three distinctly different categories is a testament to the synergetic culture that our team of staff members has created at Sliquid.  This cooperative interaction flows from the way we run our business to the product quality and brand image we present to the consumer."  Elliott goes on to say, "We appreciate the nomination and will continue to strive to be an influencer within our industry."
For product and/or ordering information, please email sales@sliquid.com or visit http://sliquid.com.