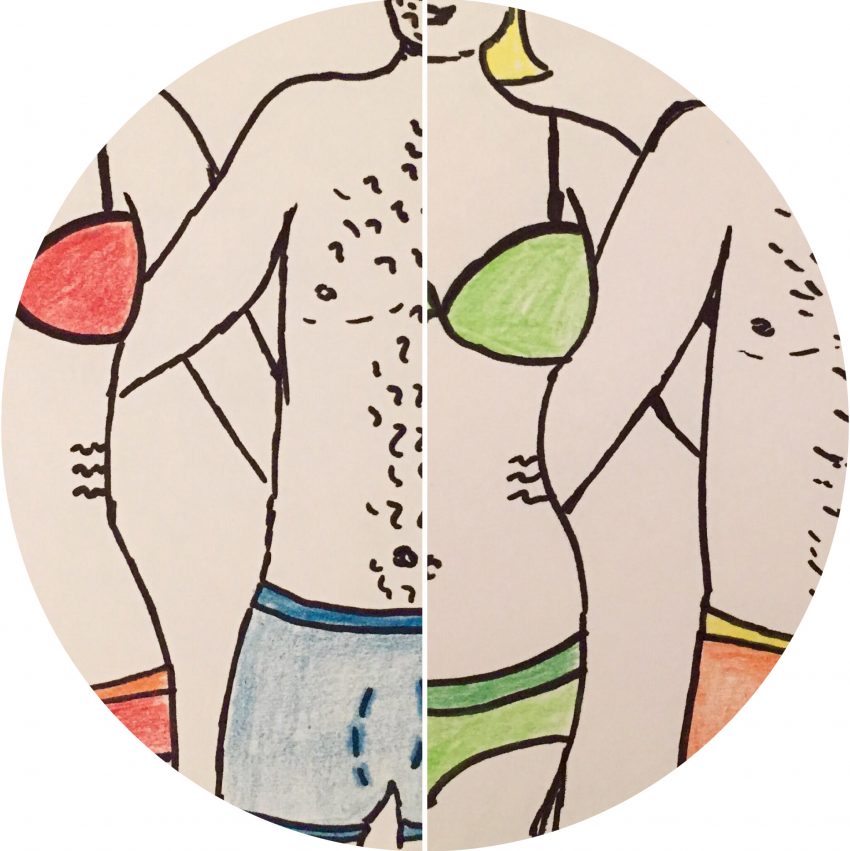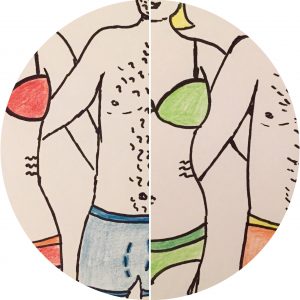 Seriously, Sliquid is wonderful.
We have to thank all the sex toy reviewers who recommended this company. One of the powers of talking and blogging about sex toys and accessories is that the good brands stand out.
We had only tried Sliquid H2O, Sliquid Sassy, Sliquid Silk, Sliquid Soul and O Gel before collaborating with Luxury Vibrators. This brand provided us with travel sizes of Sliquid Organics Natural Gel, Sliquid Organics Silk, Sliquid Organics Natural, Sliquid Organics Sensation, Sliquid H2O (yay! we were running low), Sliquid Sea and Sliquid Silver. They also provided us with sample sizes of four Sliquid Swirl flavours: cherry vanilla, green apple, blue raspberry and strawberry pomegranate.
Needless to say… we've been busy.
Read the review at http://acoupleofkinks.com