DALLAS — Sliquid has announced the promotion of Erik Vasquez from RIDE BodyWorx Brand Ambassador to marketing director for the brands Sliquid, RIDE BodyWorx and Mad Toto.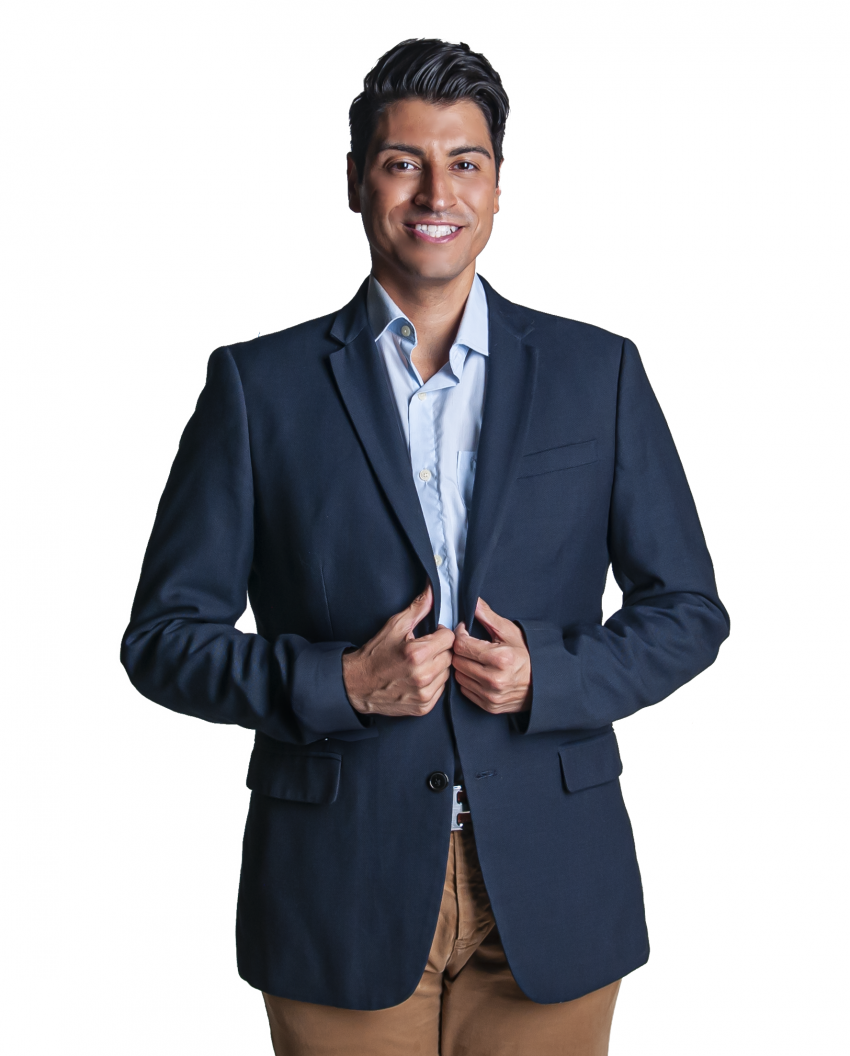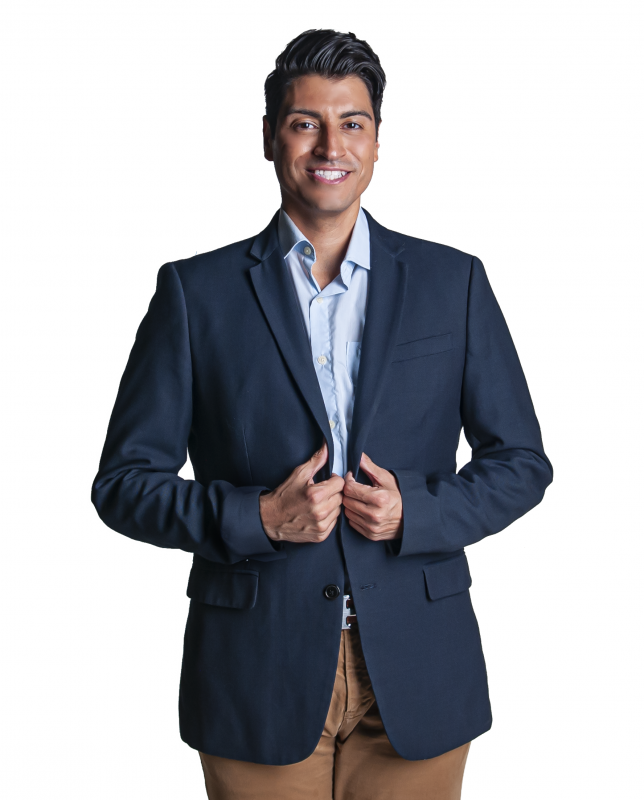 As marketing director, Vasquez will be responsible for overseeing the conceptualization, development and implementation of all brand strategy across the board for Sliquid, RIDE and Mad Toto.
Under Vasquez's direction, the marketing team will develop the marketing strategy for all new and existing products across all three brands. He will also be implementing print, digital and social media ad campaigns that are in the style of major mainstream and industry trends. In addition, Vasquez will also manage the creative/branding for all trade shows both B2B and B2C, as well as events the companies will produce themselves.
"I have watched Erik slowly transition into this position for a year now," said Dean Elliot, Sliquid CEO. "His promotion to marketing director was the next, natural progression in his growth here at Sliquid because he has proven himself capable of the duties time and time again. I have faith that he will lead our marketing team with confidence and foster creativity amongst his co-workers that will produce some pretty stellar work.
"In a ramped up effort to support customers, Erik will be I working closely with Michelle Marcus in sales to be sure the brands are provided all the necessary tools she needs for training, merchandising product, and growing sales to both direct accounts and distributing partners," Elliot added. "Erik will be working directly with current vendors and distributors to increase brand visibility and create promotions. Lastly, Erik will facilitate sponsorships with non-profits and community organizations in an effort to building a strong community presence across all markets."
Vasquez commented, "I am both honored and appreciative of the opportunity that has been given to me to lead the marketing department for not just one, but all three brands. I work with some amazingly creative and hard-working people, so I know that my job as director will be made easier because of their sheer talent and drive. I have found my home here at Sliquid, and I look forward to growing our presence in the industry through innovative, forward-thinking content."
To contact Erik about marketing opportunities or to set up a meeting during ANME, email him directly at Erik@sliquid.com.