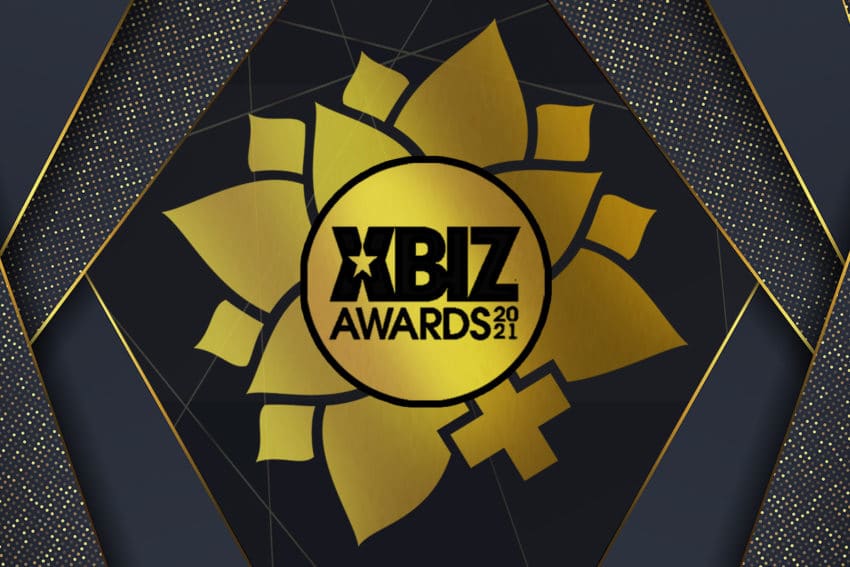 Dallas TX — Top, natural intimates' manufacturer Sliquid (www.sliquid.com) is pleased to announce five nominations for the 2021 XBIZ Awards in the Pleasure Products and Retail & Distribution categories.
"The entire Sliquid team is proud to receive these nominations for our brand and products," said Sliquid Founder and CEO, Dean Elliott. "We are in great company in these categories, so I wish the best of luck to our fellow nominees. A special thank you to our friends at XBIZ. We look forward to bringing home a highly-coveted XBIZ statue, or two."
Sliquid, as a whole, is nominated in the highly competitive categories of Sex Lubricant Company of the Year and Sexual Health and Wellness Company of the Year. In regard to their three product nods, Buck Angels T-Stim is nominated for Sex Enhancement Product of the Year, RIDE ROCCO Silicone for Sex Lubricant of the Year, and Sliquid Soak for Sensual Bath and Body Product of the Year.
"Having our company and products nominated by XBIZ is always an honor" said Colin Roy, Senior Vice President of Sliquid. "That being said, this year's recognition is even sweeter because the team has worked so hard to ensure that we continue to deliver quality products and service in the face of the many challenges the retail and distribution space has been facing. Thank you XBIZ, and good luck to all the nominees.
Click here for a complete list of nominees. Voting is now open; click here to cast a ballot.