Throw Out Your Old Sticky Lube Bottle and Use One Of These 7 Natural Lubes Instead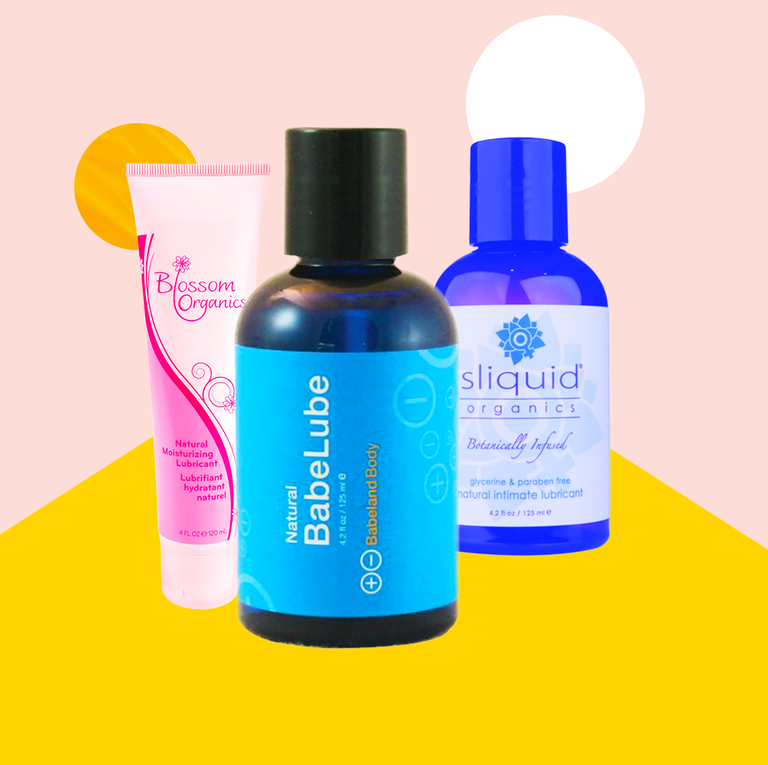 Let's face it: A lot of sex toys on the market today contain sketchy ingredients that may aggravate your sensitive vulva or vagina. Lubes are no different. Whether you use them as a pleasure-enhancer or to increase natural lubrication, you wanna use something that does more good than harm. Enter: natural lube.
Read more on Cosmopolitan.