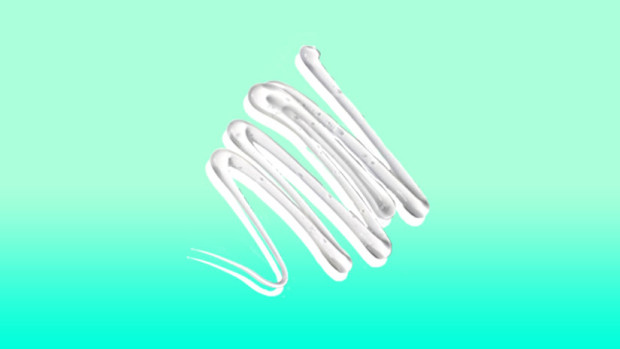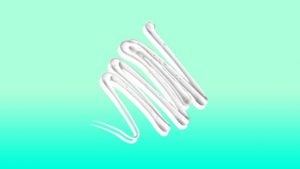 The market for personal lubricants is – appropriately enough – a saturated one. Lube comes in a zillion trillion different varieties. There are gels that promise to make you more slippery and slimy than a Foxtons estate agent on the pull; jellies that aim to make a guy's cock taste like cocktails; and even liquids that claim to reduce the transmission of STIs.
I'm amazed that no-one has marketed a motion lotion called WD-Naughty yet, but there's still a gargantuan number of lubricants on offer. So if you want to grab a tube of lube, what's a good gloop to opt for? And how do you use it?
Some folks think that lube is only intended for older women, who tend to produce less natural vaginal moisture due to hormonal changes associated with ageing.